Covid-19 Antibody Testing – American Pain and Wellness
Looking for Covid-19 antibody testing near Plano, TX and Allen, TX? If you're experiencing Covid-19 symptoms, visit American Pain and Wellness and get tested today! For more information, please

call us

.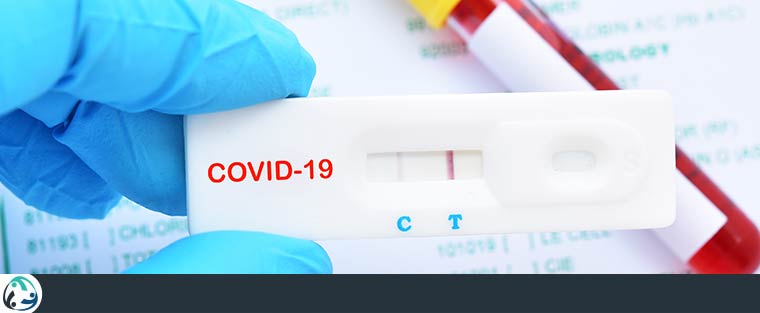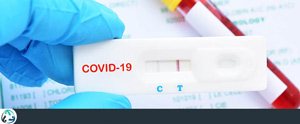 American Pain and Wellness is NOW OFFERING EUA-FDA APPROVED Covid19 testing for screening of our patients, screening is also available for employees returning back to work. Our test has undergone validation testing to insure greater than 97% specificity.
We believe that serology antibody testing is the right approach to screening both our patient and the population in general. This test will identify the patient in the early stages of Covid and those that have been infected but now have antibodies. Those people that have IgM as their primary antibody have active disease while those that have IgG are in remission of Covid. In both cases viral loads will need to be tested to insure that they are not infectious before returning to work. In the current population there may be greater than 30% that are asymptomatic and thereby may be missed by only surveillance monitoring. By identifying these key antibodies, the disease can be tracked and help in preventing further infections. We also recommend molecular viral load testing.
LOCATIONS:
Allen/Plano: 469.326.5100
Southlake/Bedford: 817.354.8697
Hurst/Keller: 817.479.1500
CALL TODAY!
We will be testing patients in our offices please call our office to schedule today!