COVID-19 Antibody Testing Clinic Q&A
If you are looking for a place where Covid antibody tests are available then visit American Pain and Wellness for a proper test. We have convenient locations to serve you. For more information, please call us or request an appointment online.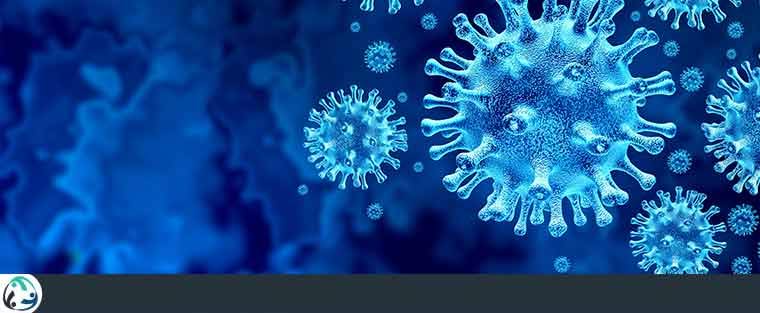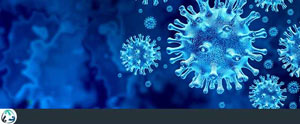 Table of Contents:
What is the COVID-19 antibody test?
What does a positive antibody test mean?
How can I get an antibody test?
What does a negative antibody test mean?
Proper testing is an important part of staying healthy, especially during a pandemic. There are several different types of tests for COVID-19 that are currently available, including molecular tests (PCR, or polymerase chain reaction), antigen tests, and antibody or serology tests. Antibody tests check for a previous infection by looking for specific antibodies for the virus, while the other tests check for an active infection.
What is the COVID-19 antibody test?

Antibody tests detect antibodies in the blood. As part of an immune response, antibodies are generated by the body as a form of protection from foreign pathogens. An individual with COVID-19 antibodies likely has been infected with COVID-19 in the past and can usually be detected two to three weeks after symptoms begin. Also known as serology tests, these tests are useful for determining a person's immunity to the virus, but are also not definitive in establishing resistance.
What does a positive antibody test mean?

A positive test means that COVID-19 antibodies have been found in the blood, which is indicative of a previous infection with the virus. Even asymptomatic patients can have a positive test result, so this test is important to receive, especially if a previous infection was suspected. False-positive test results can occur if the test quality was flawed, or if the test detected antibodies to a virus closely related to the COVID-19 virus.
How can I get an antibody test?

There are many ways to receive a COVID-19 antibody test, including ordering one through your doctor,  through a telemedicine program, through some employee wellness plans, or through an independent health clinic, such as American Pain and Wellness. Antibody tests can be ordered at doctor offices and health clinics like American Pain and Wellness by calling or via an in-person visit.

You should wait to get an antibody test until it has been at least 10 days after your symptoms started or after testing positive if you suspect you have been exposed to COVID-19. To lower the chance of receiving a false positive or false negative result, current research shows that it may be best to get antibody testing 3 to 4 weeks after symptom onset or known exposure to COVID-19. If you are not sure about whether or not you should get tested, talk to your healthcare provider for more information.
What does a negative antibody test mean?

Negative results from an antibody test can mean one of two things: either you have not been exposed to the virus that causes COVID-19, or you were exposed to the virus but received the test too soon before your body could produce enough antibodies to meet the test's threshold. To develop antibodies to the coronavirus, it takes one to three weeks after exposure. It is also possible that the test may produce a negative result after many weeks or months following an infection. For some infections, antibodies decrease over time. However, if the individual is exposed to the same infectious virus again, the body prepares itself and rapidly produces the needed antibodies to defend itself from getting sick. It is still not well understood if SARS-CoV-2 antibodies protect an individual against future reinfection with the virus, although conventional knowledge would suggest it would provide future immunity.

If you are looking for a COVID-19 antibody test, come to American Pain and Wellness today. Our medical professionals are experienced providers of antibody tests for COVID-19 and can help you determine if you have had a previous infection with the virus. Call us today to book an appointment for a COVID-19 antibody test, or visit one of our locations in Allen, TX, or Plano, TX. We serve patients from Allen TX, Plano TX, Fairview TX, McKinney TX, Parker TX, Lucas TX, Murphy TX, Frisco TX, Richardson TX, and Collin County Texas. We look forward to serving you!