About American Pain and Wellness in Plano, TX and Allen, TX
American Pain and Wellness has experienced doctors who provide pain management services to children and adults of all ages. We have 2 convenient locations in Texas. For more information, please contact us.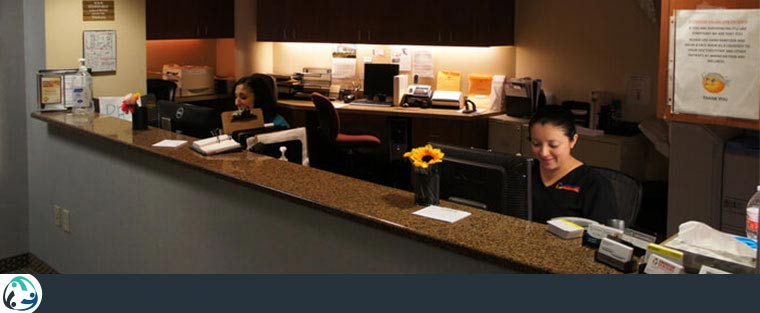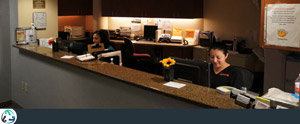 American Pain and Wellness, is proud to offer comprehensive, cutting edge, pain management that is both high quality and cost effective for patients and the health care system as a whole. Receiving treatment in our in-suite procedure rooms, patients can save 50-70% because the physicians can perform services at a fraction of hospital costs.
We offer a comprehensive approach to pain management which is customized to each patient. This approach ensures the delivery of covered services which are clinically and therapeutically directed and medically necessary. Your treatment plan may also include Physical Rehabilitation, chiropractic care and massage therapy, which is offered onsite for patient convenience. Research has shown that the effective use of chiropractic care can improve pain and disability outcomes and decrease costs 30 to 40% and can also cut down on invasive and often unnecessary surgeries.
Our goal is to provide you with the tools necessary to get you back on track to optimal health, function and better quality of life. "Life is better when you're at your best"