Facet Joint Injections for Cervical, Thoracic and Lumbar Spine Pain
American Pain and Wellness offers facet joint injections to help relieve your chronic pain. If you are looking for a safe and effective treatment for pain,

visit

our clinic in Allen, TX or Plano, TX. For more information, please

call us

.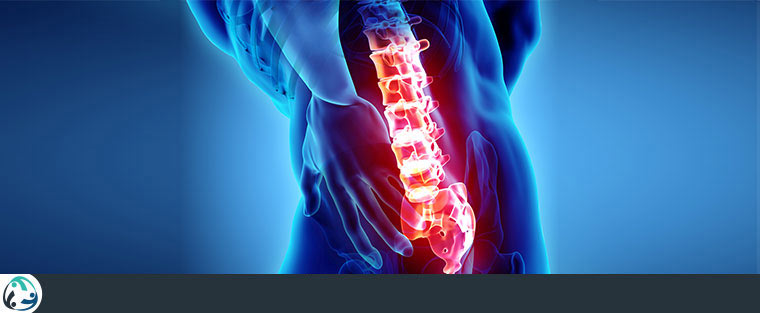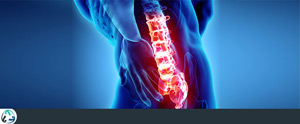 At American Pain and Wellness, we strive to offer our patients comprehensive treatment options when it comes to pain reduction and management. We are proud to offer facet injections for patients who experience chronic or acute pain in their cervical, thoracic, or lumbar spine to reduce inflammation and block pain. Our experienced specialists understand how debilitating back pain can be for patients who experience it on a regular basis. Walking, sitting, and standing can all become physically draining tasks that cannot be avoided on a daily basis. Facet injections can provide immediate relief for many patients suffering from certain types of back pain.
Facet joints are found all along the spine. These small joints provide both motion and stability along the spinal column. For most people, facet joints are never thought of. When they work properly, they simply provide us with the natural ability to flex our spine and move fluidly through our day. However, for people whose facet joints are affected by injury, mechanical stress, or arthritis, facet joints can become a chronic source of intense pain and discomfort. Facet injections allow our pain doctors to provide patients with immediate relief from their pain. Facet injections can also be used as a diagnostic tool. Because these injections provide an immediate reduction in pain, it allows your doctor to better understand the specific source of your discomfort. If you experience total relief following your injection, the targeted joint can typically be determined as the primary source of pain. If only partial relief or none is achieved, then your doctor can move on to other potential causes.
During your facet injection procedure, a numbing agent known as a local anesthetic or a steroidal medication known as cortisone will be injected into the suspected facet joint. The anesthetic will cause an immediate relief of pain if the joint is at fault, while cortisone can provide time-released anti-inflammatory properties to reduce inflammation and provide longer-term relief from your discomfort. While these two compounds may be injected individually, they are often used in conjunction to provide the most complete benefits for the patient undergoing the procedure.
While the injection process is typically very quick, the entire procedure may take up to a half hour. Because a facet injection involves placing a needle directly into the spine, x-ray technology is often used to properly guide the needle safely into the facet joint. This increases efficacy and limits the potential for misdirection of the needle. Following the injection, patients are typically required to remain still for up to 30 minutes to optimize their treatment. You may be asked to perform certain tasks that would normally be painful in order to ascertain whether the injection has had the desired effect. If the targeted joint is the main source of pain, you should expect to feel relief without minutes or hours of your injection. If it is not, then further assessment may be required in order to determine what the additional cause might be.
Chronic back pain can wreak havoc on your daily life, sometimes keeping you away from work or forcing you to avoid your favorite activities. At American Pain and Wellness, we strive to help our patients achieve a life free from back pain, so they can enjoy their lives to the fullest. If you are interested in whether facet injections of the cervical, thoracic, or lumbar spine may help you achieve relief from your back pain, call one of our offices to schedule an appointment today. We are open 5 days a week and conveniently located in Plano and Allen, TX.
We serve patients from Allen TX, Plano TX, Fairview TX, McKinney TX, Parker TX, Lucas TX, Murphy TX, Frisco TX, Richardson TX and Collin County Texas.