Abdominal and Pelvic Pain Treatment Questions and Answers
It's difficult to deal with abdominal and pelvic pain, especially if it's been lasting for a long while or if it's chronic. You don't have to deal with this alone, though, as a pain management clinic like ours can help. The treatments offer at American Pain and Wellness are minimally invasive interventional ones that can provide you with the lasting relief you've been longing for. Reach out to us today to learn more about abdominal and pelvic pain treatment in Allen, TX and Plano, TX. For more information, please

call us

.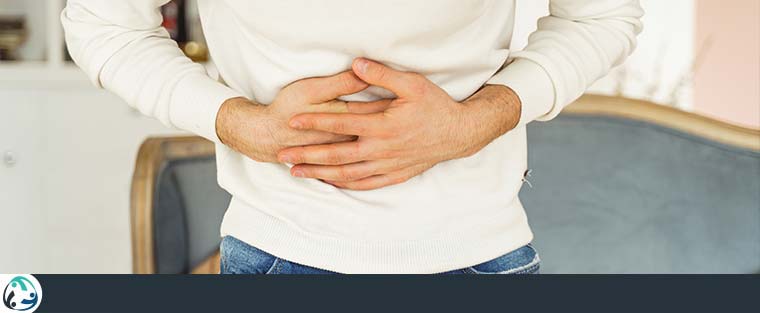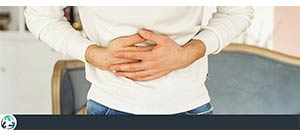 Pain is a part of everyday life and is experienced by everyone many times from childhood to advanced age. In most cases, pain is mild and fleeting, however it can also be excruciating and persistent. Any area of the body can be affected by pain, from the head to the heels, and even inside the body. For example, abdominal and pelvic pain rarely manifest as external symptoms, but often present themselves internally, which can make it more difficult to diagnose. To add to the difficulty of diagnosing abdominal pain, there are several organs that can cause pain in the abdominal region, including the stomach, kidneys, liver, gallbladder, spleen and appendix. All kinds of abdominal and pelvic pain should be evaluated by a medical professional, as it could indicate a more serious health condition.
What can pelvic pain be a sign of?
Pelvic pain may be a sign of:
Appendicitis
Constipation
Crohn's disease (a type of inflammatory bowel disease)
Diverticulitis
Fibromyalgia
Inguinal hernia
Interstitial cystitis (also called painful bladder syndrome)
Intestinal obstruction
Irritable bowel syndrome (IBS)
Kidney stones
Pelvic floor muscle spasms
Prostatitis
Ulcerative colitis
Urinary tract infection (UTI)
How do you know if pelvic pain is serious?
Pelvic pain may be serious, if:
Severe pain develops suddenly
It disrupts day-to-day life
It does not improve
It has gotten worse over time
It lasts longer than two weeks
It causes sleeping disturbances
What causes lower abdominal pain in females?
Because the female reproductive system is located inside the abdominal region, pelvic pain in women may be caused by a number of medical conditions that can affect any part of the reproductive system, including:
Adenomyosis
Ectopic pregnancy (or other pregnancy-related conditions)
Endometriosis
Menstrual cramps(dysmenorrhea)
Ovulation pain
Ovarian cancer
Ovarian cysts
Pelvic inflammatory disease (PID)
Uterine fibroids
Vulvodynia
How long should abdominal pain last?
Most types of abdominal pain are not serious and go away within a few hours and may be caused by gas, bloating, constipation, indigestion or the stomach flu. In serious cases, abdominal pain can get worse or become constant and may last several days, weeks or even months. These cases may be caused by appendicitis, stomach (peptic) ulcers, gallstones, kidney stones, inflammatory bowel disease (IBD), pancreatitis or hernias. To minimize painful symptoms and improve recovery times, both acute and chronic abdominal pain should be evaluated by a medical professional as soon as possible. They can help to develop an effective treatment plan that uniquely addresses the individual needs of each patient.
How is abdominal pain treated?
The treatment for abdominal pain depends on several factors, including:
The cause of the pain
The severity of the pain
The overall health of the patient
How the patient responds to treatment
If other treatments have failed to provide relief
Based on these factors, a qualified pain management specialist will develop an individualized treatment plan that focuses on addressing the underlying cause of abdominal pain.
If you are experiencing abdominal or pelvic pain, come to American Pain and Wellness for treatment today. Our kind and compassionate pain management specialists are experienced in treating all types of pain and can help you find relief, even when other treatments have failed to do so. We have two Texas locations to serve you: one in Plano and one in Allen. Plano residents can book an appointment by calling (469) 267-6647 or by visiting our clinic at 3060 Communications Parkway #100, Plano, TX 75093. Allen residents can book an appointment by calling (469) 773-6202 or by coming to our office located at 1101 Raintree Circle #240, Allen, TX 75013. American Pain and Wellness is open five days a week. We serve patients from Allen TX, Plano TX, Fairview TX, McKinney TX, Parker TX, Lucas TX, Murphy TX, Frisco TX, Richardson TX, and Collin County Texas.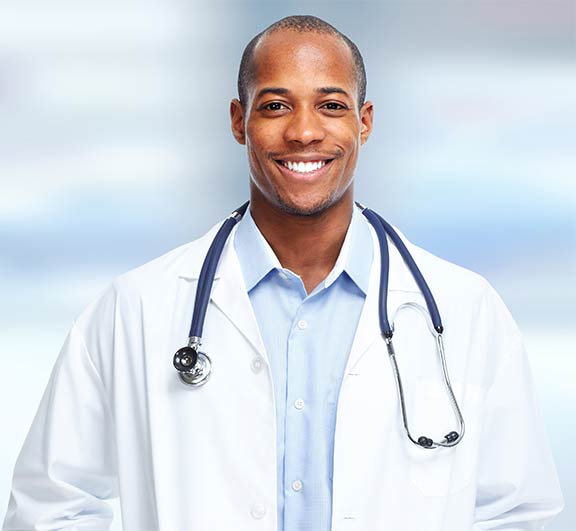 Additional Services You May Need