5 Questions to Ask Your Pain Management Doctor
If you suffer from chronic pain, getting treatment is only a phone call away. American Pain and Wellness offers pain management services in Allen, TX so that you can start enjoying life again. For more information, please

call us

or book an

appointment

online.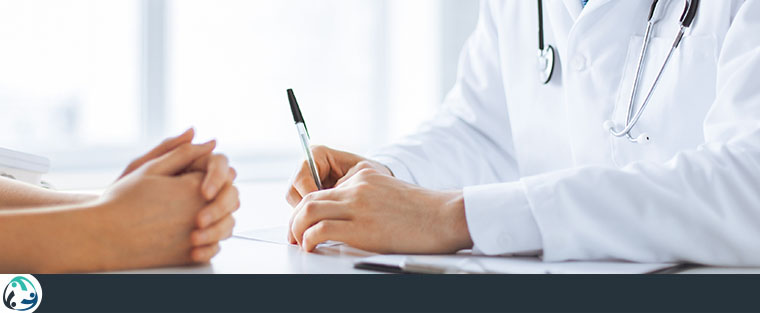 When should I see a pain management doctor?
A pain management doctor can help treat patients who suffer from chronic pain. If you have had pain for three months that hasn't shown a decline in the severity or any other change, or if it has gotten worse, it is time to consult a pain management doctor. The doctor can help you get to the source of the pain as well as explore different alternatives and solutions to help you manage the pain or help ease the severity of the pain. A pain management doctor will work with you to find the best solution to deal with your pain based on the location of the pain, severity, current medication and/or treatment and your lifestyle, examining any factors that could be contributing to your pain or stopping you from finding relief. A pain management doctor can also help you if you want to be able to stop taking your current prescribed pain medication as they can help you find a different solution that doesn't involve medication, if your current medication or treatment plan isn't providing relief or if you aren't seeing progress after finishing a previously prescribed pain treatment plan.
What does a pain management doctor do for you?
A pain management doctor works with you to find the source of your pain, determine any factors that can be contributing to your pain or preventing it from improving, review your current medications and treatment plan for managing the pain and work with you on a solution. They will ask you questions about your pain and current treatment to understand your condition, as well as understand what you are looking to get out of your treatment from a pain management doctor. This may mean trying a different pain medication if your current one is no longer effective or looking into alternative options if you want to get away from taking pain medications altogether. With their training and experience with pain management they will be the experts to help you find the right pain management solution that works for you and with your lifestyle.
Will other health specialists be consulted? (like a physical therapist)
A pain management doctor will work with your primary care physician, as well as other health care specialists as needed. The list of specialists who are needed for consultation will be unique to each individual case, but could include physical therapists, orthopedic surgeons and even psychiatrists or psychologists. Depending on the clinic and treatment plan, additional health care professionals may be consulted such as nutritionists, occupational therapists, acupuncture practitioners, massage therapists and meditative specialists.
Are there treatment options besides medications?
There are a vast number of treatment options to help manage acute and chronic pain that don't involve medications. Your doctor or pain management doctor will first determine the source and cause of the pain before providing a treatment plan. If you are concerned about taking medications for pain, discuss this with your doctor to explore other pain management treatment plans that don't involve medication, or possibly a very low dose pain medication. Surgery is an option but is often seen as a last resort option with the preference being to manage and treat the pain without having to go that route. Other options for pain management can include physical therapy, massage or acupuncture, chiropractic care and lifestyle changes. This will of course be dependent on the cause of your pain and the severity of it.
How do I find a good pain management doctor?
Finding a good pain management doctor is important to ensure you are comfortable with them and that you will get the treatment you are looking for. Your primary doctor, or another health care professional you are currently seeing for pain, can refer you to a pain management doctor. Your doctor can provide a couple of options for you that you can research through the internet before making a final decision. Ensure you find a pain management doctor that will work with your needs and preferred treatment plan. While the pain management doctor will prescribe you the best plan for your individual pain situation, they might have other service practitioners inside of their practice that can provide alternatives to pain medications such as physical therapy, massage, chiropractic or acupuncture treatments, psychiatrists and other specialists. This will help ensure you have a full coverage treatment plan to not just diagnose and treat your current pain situation but help you discover ways to prevent pain in the future.
We serve patients from Allen TX, Plano TX, Fairview TX, McKinney TX, Parker TX, Lucas TX, Murphy TX, Frisco TX, Richardson TX and Collin County, Texas. Looking forward to serve you!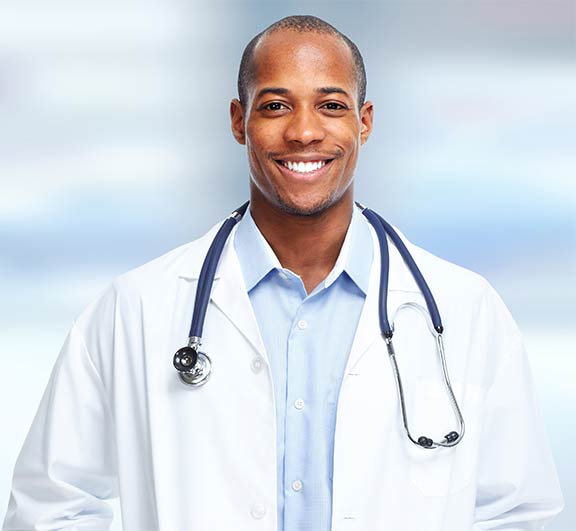 Additional Services You May Need