Best Pain Management Doctor Questions and Answers
At American Pain and Wellness, we offer pain management strategies to fit your needs. Trust our trained professional staff in Allen, TX and Plano, TX to help you get the care you deserve. For more information, please

call us

.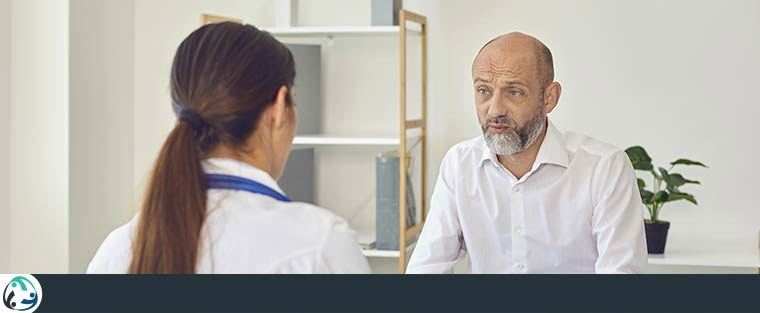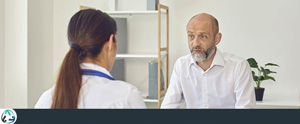 Table of Contents:
How do I find a pain management doctor that is right for me?
What medication is best for chronic pain?
How do pain management doctors treat pain?
Pain is a common side effect of nearly every injury and many illnesses. From soreness and stabbing pain, to aches and burns, pain can manifest in many different forms. Pain occurs when our bodies signal damage to certain tissues. It is a necessary stimulus, because if we didn't feel pain, we would not know if our bodies were injured, and that would lead to further, more severe complications.
How do I find a pain management doctor that is right for me?

A pain medicine specialist is a medical or osteopathic doctor who treats pain caused by disease, disorder, or trauma. Pain management is oftentimes a multi-disciplinary team effort involving the patient's primary care physician or other treating doctor, and specialists in radiology, psychiatry, psychology, oncology, nursing, physical therapy, complementary alternative medicine, and other fields.

Pain management often involves finding the root cause of the pain to better understand what is causing the discomfort with the patient. Making the proper diagnosis may involve obtaining an X-ray, CT scan, or MRI study to confirm the cause of your neck and back pain. When treating spine-related pain (which may include arm or leg symptoms), other tests, such as discography, bone scans, nerve studies (electromyography, nerve conduction study), and myelography may be performed. In order to create a successful treatment plan, the correct diagnosis is essential. When choosing a pain management specialist, it is important to do your research!
What medication is best for chronic pain?

Pain medications will not block all pain. Most medications will only lower pain levels by a third even when they work to the fullest. You can have a life even with pain. Those with pain who accept their limitations but live life fully often do the best. Understand your fears. If the fear of more pain keeps you from doing anything, it can increase disability. When you are less active you have more time to dwell on your pain. You will have even more limitations over time.

Here are some medications that can be prescribed to help manage your pain:

– Benzodiazepines: Valium, Ativan, Xanax, and temazepam
– Muscle relaxants: Flexeril, Soma, Robaxin, Zanaflex, Skelaxin, and baclofen
– Acetaminophen (Tylenol)
– Anti-Inflammatories such as Advil, Aleve, ibuprofen, and Celebrex
How do pain management doctors treat pain?

As a way of reducing the amount of medication you need to take or to avoid the need for surgery, pain doctors often use a wide range of non-surgical, interventional treatments and complementary therapies. These may include acupuncture, massage, meditation, a weight loss regimen, dietary changes, exercise, yoga, physical therapy, or chiropractic care.

They may also prescribe pain-killing medications such as nonsteroidal anti-inflammatory drugs, muscle relaxants, or antidepressants. Depending on the severity of your specific condition, they may also recommend more aggressive pain relievers like nerve blocks or epidural steroid injections which in turn may also lead to a referral to another specialist. Surgery is the last resort if you find that none of these methods are effective in alleviating your pain.

Your pain management doctor will coordinate your treatment with multiple doctors and specialists before proceeding with care to ensure that you receive the highest quality care that is tailored specifically to your needs. Your pain management doctor acts as an advocate dedicated to relieving your symptoms as well as any physical or mental concerns that you may encounter.

If you or someone you know is affected by acute or chronic pain, come to American Pain and Wellness, where our team of experts can help you best manage your pain. Our team of caring and professional staff are equipped to help you with your pain, so you can live a comfortable, productive life. To get in touch with a specialist, contact our office today. Visit us online or give us a call to book an appointment!