PRP (Platelet-Rich Plasma) Injections for Pain
Accelerate the healing of your injuries with PRP injections! At American Pain and Wellness, we offer platelet-rich plasma injections for pain in Allen, TX and Plano, TX to help you heal faster. For more information, please

call us

.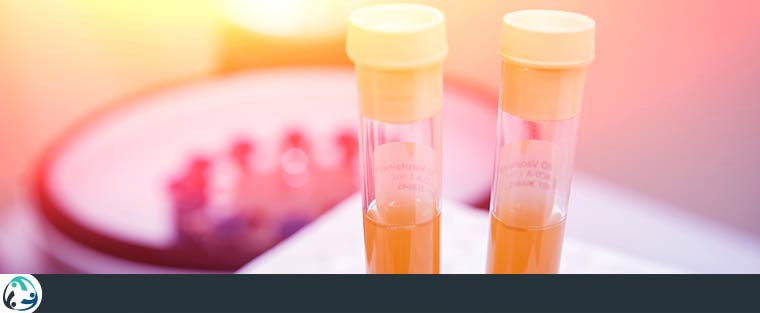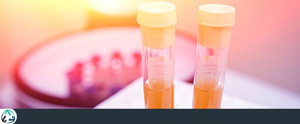 If you have sought treatment for chronic pain in the past, only to be met with your doctor's prescription pad, and are interested in discussing alternative therapeutic options, the experienced professionals at American Pain & Wellness can help. We are proud to offer platelet-rich plasma (PRP) therapy to patients seeking a minimally invasive, non-pharmaceutical solution to some of the most common causes of chronic pain. PRP injections are a natural method that can help your body improve its innate healing processes to help you achieve a more active and pain-free life.
Platelet-rich plasma is a substance created from human blood. For a PRP injection procedure, the patient will donate their own blood, which then undergoes processing in a centrifuge. The centrifuge separates out the red and white blood cells from the platelets, which are naturally rich in human growth factors. Once the platelet-rich plasma has been separated out, it is injected back into the patient's body at the source of their pain or the injured area. PRP has been shown to help the body increase its natural ability to heal, allowing patient's bodies to more effectively rebuild from injury or stress. PRP is becoming an increasingly popular treatment option for many patients because it is non-surgical and using each patient's own blood to create PRP ensures the safety of the procedure.
PRP is an exceptional option for patients suffering from neck and back pain, shoulder pain, joint problems, and soft tissue injuries. At American Pain & Wellness, we are proud to offer this regenerative technique to patients who may have tried other treatments in the past without finding relief from their chronic pain. PRP therapy relies on each patient's own body, making it an effective method to naturally bolster your body's ability to heal itself. For patients seeking to reduce their pain without invasive surgical procedures or relying on prescription medication, PRP therapy offers an intriguing treatment option.
PRP injections will work differently for everyone. Depending on the treatment area and extent of your injury, multiple sessions may be required to achieve the best results. Often, PRP injections may be administered in conjunction with other therapeutic methods. At American Pain & Wellness, our experienced doctors and professional medical staff will work with you to develop a customized treatment plan that can help you achieve the best results possible for your unique body and situation.
If you have questions about whether platelet-rich plasma therapy might be right for you, contact American Pain & Wellness today to schedule a consultation. We are proud to serve patients in the Plano and Allen, TX areas by offering high-quality pain management services 5 days a week. We believe in taking a personalized approach to chronic pain, working with our patients to develop treatment strategies that are tailored to their unique body and experience. If you are tired of one-size-fits all approaches to pain or are looking for an alternative to surgery or prescription pain killers, PRP injections may be the regenerative therapy you have been waiting for.
We serve patients from Allen TX, Plano TX, Fairview TX, McKinney TX, Parker TX, Lucas TX, Murphy TX, Frisco TX, Richardson TX and Collin County Texas.