Joint Injections for Knee, Hip and Shoulder Pain
If you have joint pain, trust the professionals at American Pain and Wellness to provide you with relief in Plano, TX. We have 2 convenient

locations

in Texas. For more information, please

call us

.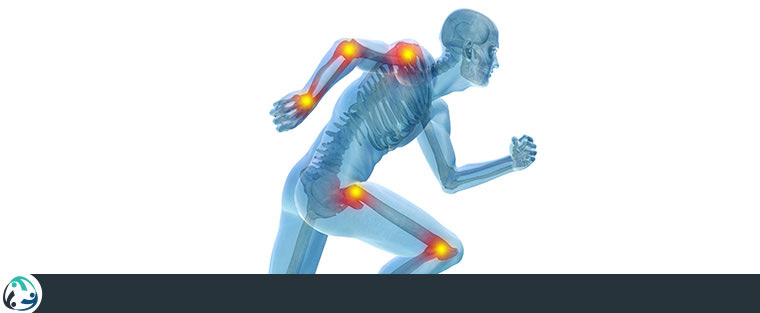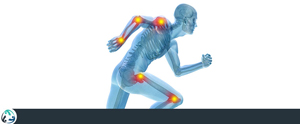 When your joints fail to work properly, it can have devastating effects on your mobility and your emotional well-being. Chronic pain in the knees, hips, or shoulders can making seemingly simple daily tasks feel almost insurmountable. Climbing stairs, gardening, putting away groceries, and other activities can cause intense pain and discomfort, making it difficult for you to make it through the day. At American Pain and Wellness, we are proud to offer exceptional pain management options for patients suffering with chronic joint pain, so they can feel better and return to enjoying their lives every day.
Joint pain and discomfort can take on many forms. Patients may have experienced an injury as the result of one specific traumatic event, or mechanical stress may lead to repetitive injury or tendonitis. Arthritis can also be a common factor in joint pain for many patients, especially seniors. While the causes of joint pain can vary significantly from patient to patient, there are several injection types that can be beneficial across the board.
Corticosteroid injections are a well-known anti-inflammatory solution for certain pain conditions. These injections utilize a local anesthetic and cortisone in conjunction to provide fast pain relief and long-term anti-inflammatory properties into the affected joint. While corticosteroid injections can be very beneficial for patients beginning the recovery process, especially when administered in tandem with a physical rehabilitation program, they are generally not recommended as a long-term, repeatable solution. Hyaluronic acid is often associated with skincare, but the injection of HA into knee joints can provide additional lubrication for patients whose cartilage has sustained damage or degenerated with age. By providing additional lubrication, your doctor can help your joint move more fluidly and reduce the pain that lack of lubrication may cause in the joint. Hyaluronic acid is typically administered in conjunction with a corticosteroid when the cortisone is not successful on its own.
At American Pain and Wellness, our pain specialists can harness the power of the human body by implementing regenerative medicine techniques that are easily administered via injection. Regenerative medicine has helped many patients significantly reduce pain and inflammation in the joints as well as avoid surgery in many cases. Platelet-rich plasma is a unique substance derived from human blood that contains a high concentration of platelets. Platelets are essential for repairing damaged tissue and stimulating the body's natural healing response. PRP injections may be administered to help promote healing in injured tendons, ligaments, and even cartilage within the body.
There are many types of injections that may provide relief for patients suffering from joint pain in the hips, knees, or shoulders. If you have found yourself avoiding stairs or gritting your teeth through pain in your hips and legs while sitting at your desk, it may be time to schedule an appointment with a certified pain specialist to discuss your treatment options. If you live in the DFW Metroplex, contact American Pain and Wellness in Plano or Allen to schedule an appointment. Our dedicated pain doctors can help you understand your condition and provide you with a customized treatment plan that will have you moving better as quickly as possible.
We serve patients from Allen TX, Plano TX, Fairview TX, McKinney TX, Parker TX, Lucas TX, Murphy TX, Frisco TX, Richardson TX and Collin County Texas.