Immediate Relief for Sciatica Pain Questions and Answers
If you are suffering from sciatica pain and want immediate relief then contact American Pain and Wellness where our professionals will help you feel better. We have convenient locations to serve you. For more information, please call us or request an appointment online.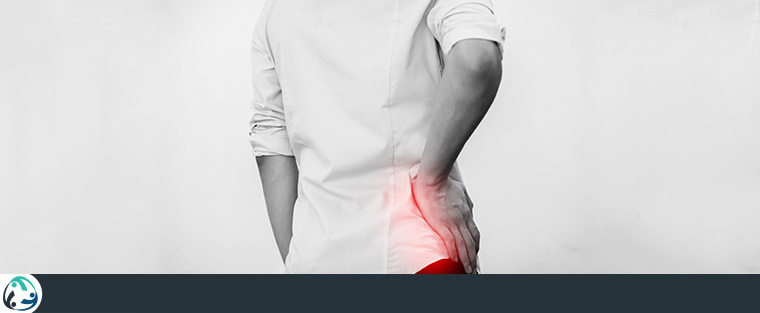 Sciatica is the name for a group of symptoms caused by pressure on the sciatic nerve, which runs from the lower spine through the buttock and down the leg. The cause of sciatica can be anything from a slipped disc or bone spur pressing on the nerve, to a bone out of place, or even a muscle or tendon pulling on it. The symptoms of sciatica are usually a very painful, radiating pain down the leg, which can also cause numbness, tingling, or weakness in the leg. The pain is usually worse when standing up or moving, and can also be made worse by sitting for long periods of time.
How can I get immediate relief from sciatica?
There are a number of treatments for sciatica that can provide effective relief, and many of these can provide relief immediately. The amount of relief these treatments provide and how quickly they provide this relief is different in each situation and depends on several factors, including the severity of the pain, the underlying cause of the pain, if other treatments have failed to provide relief, and how the patient responds to the treatment. Sciatica treatment options may include:
TENS (Transcutaneous Electrical Nerve Stimulation)
Low back conditioning and stretching exercises
Medications, including pain-relievers and muscle relaxants
Cortisone medications, given orally or by injection
Joint or facet injections
Surgical procedures
What is the most effective pain relief for sciatica?
The most effective treatment for sciatica pain relief is different in every situation and depends on several factors unique to each individual, including:
The location of the pain
The severity of the pain
The chronicity of the pain (how long it has been present)
The individual's physiology
If previous treatments have not provided relief
How the patient responds to the treatment
Depending on the aforementioned factors, any one of a number of sciatica treatments may be most effective. In many cases, injections provide the most effective relief for sciatica, which come in many different forms. Different types include facet injections, joint injections, and PRP injections, and each plays a specific role in pain relief. To find out which treatment is best in your unique situation, come to American Pain and Wellness today.
Is it good to walk with sciatica?
In many cases, walking can help relieve sciatica pain, but, like every other treatment, this is different in every situation. Therefore, it should be discussed with a doctor or physical therapist on a case by case basis whether or not you should walk, and if so, how often or for how long you should. As long as you walk correctly and are not increasing pain, the general view is that movement and activity are a good thing for people with sciatica. Actively moving your legs is a good way to stay in healthy condition and reduce the risk of deep vein thrombophlebitis and blood clots, so if walking does not bother or worsen sciatica pain, it is highly recommended. However, when the sciatic nerve is irritated, too much walking could make the problem worse, so it is important to be aware of your sciatica pain and pay attention to what your body is telling you.
What triggers sciatica?
Just as there are many causes of sciatica, including degeneration, lumbar herniated disc, spinal stenosis, and spondylolisthesis, there are also several triggers for sciatica pain, which are events or actions that cause a rapid onset of symptoms, often resulting in excruciating pain. Common triggers include:
Wearing high heels or un-cushioned shoes
Sitting with large items in back pocket
High levels of stress
Wearing tight-fitting clothes
Being overweight or obese
If you are experiencing sciatica pain, come to American Pain and Wellness for fast and effective relief. Call us today to book an appointment for immediate relief for sciatica pain, or visit one of our two Texas locations: in Allen or Plano, TX. We serve patients from Allen TX, Plano TX, Fairview TX, McKinney TX, Parker TX, Lucas TX, Murphy TX, Frisco TX, Richardson TX, and Collin County Texas. We look forward to serving you!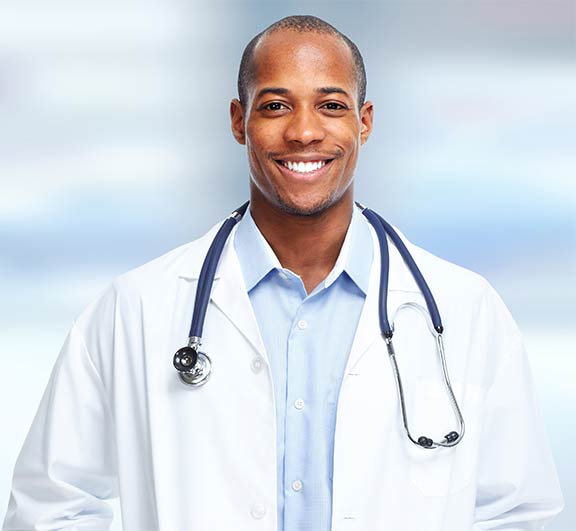 Additional Services You May Need