Joint Injections for Pain Questions and Answers
Sick of constant pain in your knee, hip & shoulder? Try our joint injections here at American Pain and Wellness for anti-inflammatory and long-term pain relief solution in Allen, TX. We have 2 convenient

locations

in Texas. For more information, please

call us

.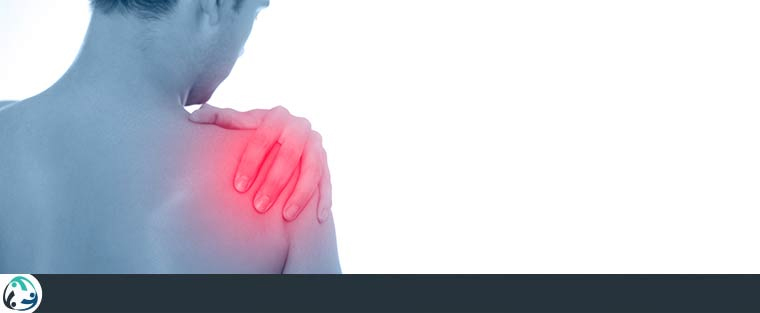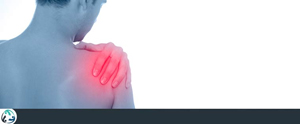 Table of Contents:
Why do my joints hurt?
What kinds of joint injections are there?
What should I expect with joint injection treatment?
Are joint injections covered by insurance?
Regardless of where your joint pain is situated in your body, it is basically guaranteed to negatively interfere with almost anything you do and hinder your ability to make the most of your days. Joint pain affects everything from exercising and getting groceries to walking and cleaning. Our medical staff at American Pain and Wellness sympathizes with the difficulty of enduring joint pain, and we want to help you live without the hindrance of joint pain!
Why do my joints hurt?

Joint pain can be caused by a number of different things, such as repetitive strain, injury, or just the natural process of aging. Depending on which specific joints have chronic pain, the cause could be osteoarthritis, rheumatoid arthritis, bursitis, gout, tendonitis, fibromyalgia, infection, or even influenza! For most conditions that cause joint pain, joint injection treatment is an effective way to reduce inflammation and relieve pain.
What kinds of joint injections are there?

There are four different kinds of joint injections, which are used in accordance with a few different factors such as the clinic providing the service, the condition you need treated, and whether you require long-term or short-term treatment. The four joint injections are:

– Corticosteroid injections
– Hyaluronic acid injections
– Platelet-rich plasma (PRP) injections
– Placental tissue matrix (PTM) injections
What should I expect with joint injection treatment?

The first thing to expect with joint injection treatment is a consultation with the physician that will be conducting the treatment. During this consultation, your physician will want to learn your medical history, if you have any allergies, whether you are currently taking any medications, what you hope to achieve from treatment, and the present state of your health. This information will provide the physician with the knowledge he requires to present you with the best treatment options. You will also be asked to sign some consent forms.

The procedure itself will take place on an X-ray table, and will begin with the physician applying a local anesthetic to numb the treatment area and minimize discomfort during the injection process. You will be awake during the procedure so that you can provide feedback to the physician, if necessary.

Then, a tiny needle will be inserted inside the joint capsule through the guidance of a fluoroscope, which is a type of X-ray that allows images to be viewed without the necessity of developing an X-ray photograph. Fluoroscopy ensures that the needle will be inserted in the correct spot, reducing the risk of complications during the procedure.

Finally, once it is confirmed that the needle is in the correct spot, a small mixture of a local anesthetic such as lidocaine and either a corticosteroid, hyaluronic acid, or other injection type will be administered inside the joint.

Once the procedure is over, you will be monitored for up to 30 minutes to ensure that the treatment was successful. After this period, you should be free to walk around and get a ride home. There is no necessary downtime with joint injections! You should be able to experience results within the next seven days, and possibly even the same day if you are lucky!
Are joint injections covered by insurance?

Joint injections are often covered by insurance! However, we can't guarantee that your medical insurance provider will cover your joint injection procedure. We ask that you verify with your benefit provider in advance if they will cover your treatment. If it happens that your insurance will not provide you with coverage, we are happy to offer financing options to ease the financial burden! We want to ensure that anyone who needs joint injection treatment for the painful joint conditions can receive it.

We welcome you to say goodbye to joint pain with our excellent joint injection treatments at American Pain and Wellness in Allen, Texas! If you think this would help you, you can call us at (469) 773-6202 to make an appointment. Our clinic is conveniently located at 1101 Raintree Circle #240 in Allen, Texas, and is open during the hours of 8:00 AM to 5:00 PM from Monday to Thursday, as well as Friday mornings from 8:00 AM to 12:00 PM.