Pain Management Team at American Pain and Wellness in Plano, TX & Allen, TX
We Have Many Locations to Serve You. Call Us for More Information!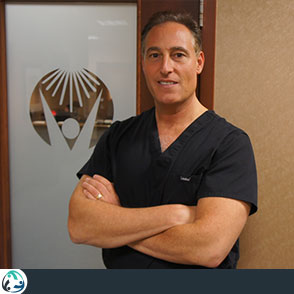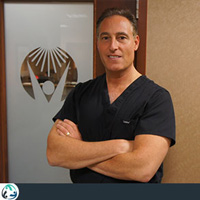 Is a graduate of the University of Michigan and completed his medical training at Wayne State University School of Medicine in Detroit. He completed his Residency in Anesthesiology at Ohio State University and was awarded a Fellowship in Pain Management at the University of Texas Southwestern Medical Center at Dallas in the Eugene McDermott Center for Pain Management. Dr. Remer is a Board certified Anesthesiologist with a subspecialty certification in Pain Management. He is married to a pediatrician and has two adult children.
Dr. Remer's philosophy for American Pain and Wellness strives to identify the source or pathway involved in an individual's pain, reduce pain through a multifaceted and balanced approach, and to return the person to healthier and more productive lifestyle. Dr. Remer treats his patients with pain symptoms using a variety of innovative and individualized treatments which emphasize both self care as well as state of the art procedures. The fundamental belief is that best results occur when the patient and health care deliverer partners together with the patient to achieve collective goals. Equally important, the individual must be actively involved in his or her own care.
Chronic pain conditions such as back pain, neck pain, arthritic pain, nerve pain and headache are pervasive throughout our society. While many treatment options exist today, no single approach is suitable for every patient. At American Pain & Wellness, Dr. Remer's multifaceted approach includes three fundamental facets used to design a unique treatment plan for each patient. These facets are innovation, partnership and balance and are believed that this unique design will lead to a healthier and happier life.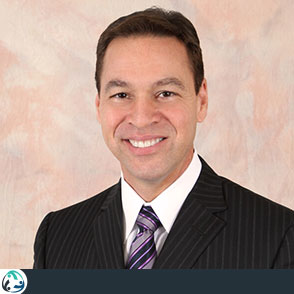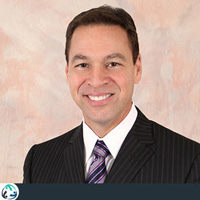 Was born in Cleveland, Ohio and traveled abroad with his family in the United States Air Force. He graduated from Texas A&M University in 1977 with a B.S. in biochemistry. After graduating from medical school at Texas Tech School of Medicine in 1981, he served as a Captain in the United States Air Force. After completing his tour at Carswell Air Force Base, he finished his training in anesthesia and pain management at Texas Tech School of Medicine under Dr. Gabor Racz. Dr. Enty is board certified in anesthesiology and a Diplomate of the American Board of Pain Medicine. He has been practicing pain medicine since 1989.
Featured in Southlake Style Magazine, March 2010.
Click here to view the article.
Texas Health Resources recognizes Dr. Enty, March 2010.
Click here to view the profile.
For additional information on Dr. Enty, Click Here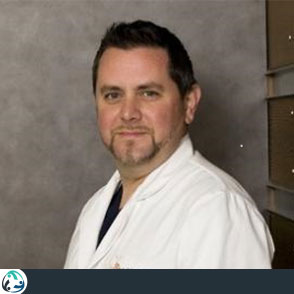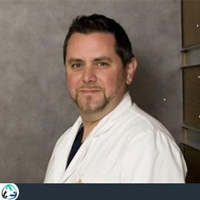 A native Texan, Dr. Belvin was born and raised in the Dallas area and has been practicing pain management for over 15 years.
"First and foremost, listening to my patients is far and away my best diagnostic tool. MRIs, EMGs, xrays, etc are very important, but nothing will ever take the place of an expert history and exam. I also believe conservative measures must be attempted before invasive procedures are considered (except in emergencies, of course.) Patients of mine should feel comfortable asking me anything they want. I am a straight-shooter and will give you the best advice I can, with truthful, realistic expectations provided. I treat my patients like I treat my family." – Dr Brent B Belvin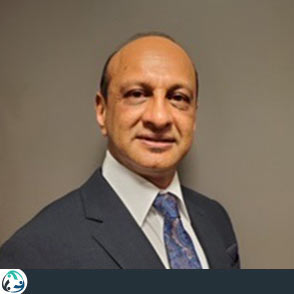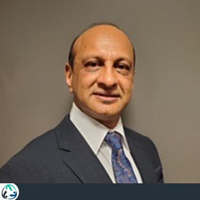 Kamlesh Sisodiya is a Texan by choice. He has lived in Texas for 25 years. He graduated from The University of Houston for undergraduate studies. He then attended medical school at the University of Texas at San Antonio. He fulfilled his internship in internal medicine and his residency in anesthesia at Geisinger Medical Center Danville, Pennsylvania. He completed a fellowship in pain management at Richland Memorial Hospital through the University of South Carolina. He has practiced anesthesia and pain management since 1996. Dr. Sisodiya is a diplomate of the American Board of Anesthesiology.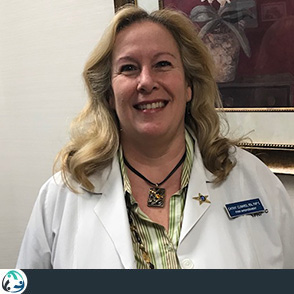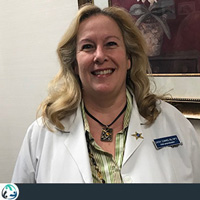 Cathy was born in Hinsdale, IL. She transferred to Texas through her work. She graduated Texas Woman's University with her Bachelor of Science in 1996 and with her Master of Science in 2000. She has been practicing in the pain management field since 2001.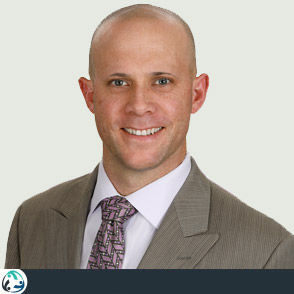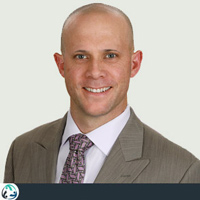 Steven R. Souders, PA-C is a Board-Certified Physician Assistant who joined the practice in 2019. He brings with him a diverse background of leadership and success in multiple career fields including hospitality management, the military and pharmaceutical sales. Steven has worked in physical medicine, pain management and, most recently, in neurosurgery where he specialized in treatment to relieve neck and low back pain, radiculopathy and decompression of peripheral nerves as well as biopsy and resection of brain tumors and evacuation of chronic and traumatic head bleeds.
Steven earned his Master of Physician Assistant Studies from the University of North Texas Health Science Center in 2015. During his clinical rotations he had the privilege to work in trauma surgery at John Peter Smith Hospital in Fort Worth, an orthopedic practice in the DFW area and in wilderness medicine at Yellowstone National Park in Wyoming. His time spent in these diverse disciplines gave Steven a greater appreciation for the power of treatment of the body through numerous means and modalities. His undergraduate degree is in Business Management which was completed at San Diego State University. He is a fellow of the American Academy of Physician Assistants and a member of the Texas Academy of Physician Assistants.
From training officers in the Marine Corps to helping give patients back their hobbies that were abandoned due to pain, his personal goal has transcended numerous career fields. That goal is to help people become the best versions of themselves they can be. Achieving this has led him to Genesis Pain and Regenerative Medicine where he is committed to providing the highest quality of healthcare in a professional environment that puts the patient first.
Steven and his wife Melissa are the extremely proud parents of three children: Everleigh, Paden and Barron. Steven enjoys time with his family, church, golf, tennis, mountain biking, scuba diving and traveling.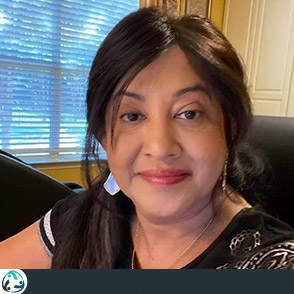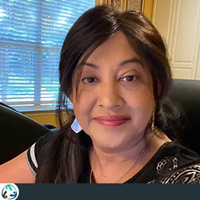 With over 10 years of Nurse Practitioner Experience in the Pain Management Field Providing customized care utilizing the most advanced services available for chronic and acute pain of various conditions. Managing patients with chronic pain with the insights and expand their understanding to achieve the goals of effective pain management — reduction of pain, improvement in function, and restoration of psychological health– utilizing a multidisciplinary (pharmacological and non-pharmacological) approach with evidence based research.
She has a combined 24 years' experience in the hospital environments as a Registered Nurse (Board Certified).
Her education background is APRN and MS (Adult Health Nurse Practitioner) and MS (Women's Health Nurse Practitioner) from Texas Women's University, Dallas, Texas.
All her credentials are Texas Board Certified.