Meet Steven R. Souders, PA-C at American Pain and Wellness in Plano, TX & Allen, TX
Steven R. Souders, PA-C is a Board-Certified Physician Assistant. Contact our professional today! For more information, call us or schedule an appointment online.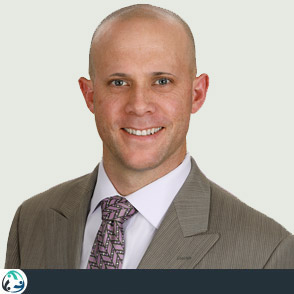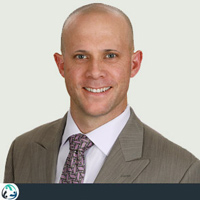 Steven R. Souders, PA-C is a Board-Certified Physician Assistant who joined the practice in 2019. He brings with him a diverse background of leadership and success in multiple career fields including hospitality management, the military and pharmaceutical sales. Steven has worked in physical medicine, pain management and, most recently, in neurosurgery where he specialized in treatment to relieve neck and low back pain, radiculopathy and decompression of peripheral nerves as well as biopsy and resection of brain tumors and evacuation of chronic and traumatic head bleeds.
Steven earned his Master of Physician Assistant Studies from the University of North Texas Health Science Center in 2015. During his clinical rotations he had the privilege to work in trauma surgery at John Peter Smith Hospital in Fort Worth, an orthopedic practice in the DFW area and in wilderness medicine at Yellowstone National Park in Wyoming. His time spent in these diverse disciplines gave Steven a greater appreciation for the power of treatment of the body through numerous means and modalities. His undergraduate degree is in Business Management which was completed at San Diego State University. He is a fellow of the American Academy of Physician Assistants and a member of the Texas Academy of Physician Assistants.
From training officers in the Marine Corps to helping give patients back their hobbies that were abandoned due to pain, his personal goal has transcended numerous career fields. That goal is to help people become the best versions of themselves they can be. Achieving this has led him to Genesis Pain and Regenerative Medicine where he is committed to providing the highest quality of healthcare in a professional environment that puts the patient first.
Steven and his wife Melissa are the extremely proud parents of three children: Everleigh, Paden and Barron. Steven enjoys time with his family, church, golf, tennis, mountain biking, scuba diving and traveling.