Meet Dr. Don Enty at American Pain and Wellness in Plano, TX & Allen, TX
Dr. Don Enty is board certified in anesthesiology and a Diplomate of the American Board of Pain Medicine. Contact our professional today! For more information, call us or schedule an appointment online.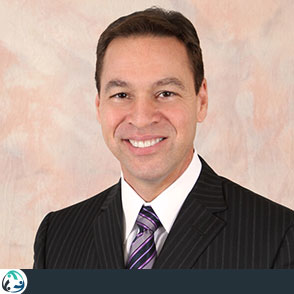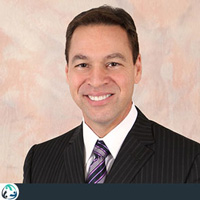 Table of Contents:
What is the educational background of Dr. Don Enty?
What do patients say about Dr. Enty?
Can I make an appointment online with Dr. Enty?
Is Dr. Enty accepting new patients?