Meet Dr. Gregory Powell, MD, at American Pain and Wellness in Plano and Allen, TX
Dr. Powell, MD, is a board-certified physician. Contact our professional today! For more information, call us or schedule an appointment online.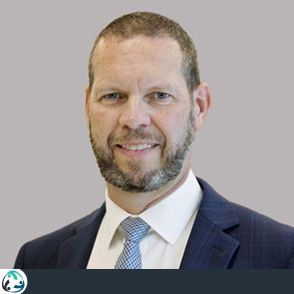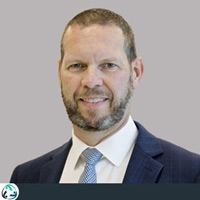 Born and raised in Wisconsin, Dr. Powell is a graduate of the University of Wisconsin-Milwaukee and the Medical College of Wisconsin. He is board-certified by the American Board of Physical Medicine and Rehabilitation and has subspecialty board certifications in Pain Medicine and in Sports Medicine. He recently completed his MBA through the prestigious Alliance for Physician Leadership at the Naveen Jindal School of Management at UT Dallas. He has over 28 years of clinical experience and has been listed by D Magazine as the Best Doctor in Dallas since 2016 and the Best Doctor in Collin County since 2017.
You can contact the Frisco, TX location for appointments with Dr. Gregory Powell.
American Pain and Wellness in Frisco, TX
4461 Coit rd Medical Building II, Suite 411 Frisco, TX 75035
P: 469-242-9400
F: 469-941-0107