Back Pain Treatment Clinic in Allen and Plano TX
If you or someone you love is experiencing lower back pain symptoms like shooting, burning, and stabbing sensation, back pain that comes and goes, then come to American Pain and Wellness for treatment today. We have convenient locations in Allen, TX, and Plano, TX. For more information, please

call us

or book your appointment online.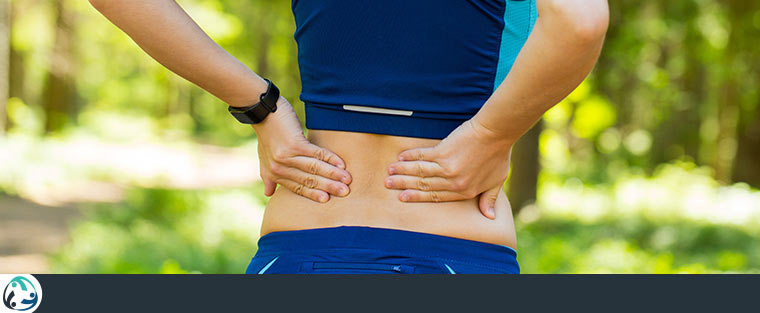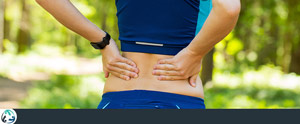 Our spines are an incredibly important part of our bodies and back pain impacts a huge percentage of the population. At American Pain & Wellness, we are dedicated to helping our patients reduce their chronic back pain, so they can enjoy their daily life to the fullest. Whether you are suffering from disc problems, arthritis, sciatica or other related issues, the experienced doctors at our offices in Plano and Allen, TX are here to help. We offer appointments 5 days a week and are dedicated to the total-body health and well-being of each of our patients. We understand that chronic pain can have a broad and negative impact on your entire life, and our only goal is to help you find relief, so you can enjoy every single day to the fullest.
There are many things that can impact the health of our spine including our jobs, our activity level, and our posture. Over the span of your lifetime, your spine will endure repeated stress from everyday activities, making it prone to injury. At American Pain & Wellness, we are proud to offer comprehensive assessment and treatment for many common sources of back pain. Our goal is to improve your mobility by addressing your symptoms and working to slow any underlying degenerative processes. This treatment may include regenerative therapies, specific medication, and/or physical therapy. We work with each patient we treat in order to precisely identify their exact concerns and provide them with the greatest relief possible.
At American Pain & Wellness, we understand how frustrating it can be to deal with chronic pain every day of your life. Many people will miss out on social activities, work commitments, and quality time with family and friends as a result of their chronic pain. Our experienced staff and knowledgeable specialists are dedicated to helping patients in our community live full, healthy, and active lives. We believe in the power of the human body to heal when patients are given the support and care they need to improve their alignment and mobility. We take a unique approach to your care by prioritizing personal relationships. Our doctors understand that no two bodies are alike, and that means every patient we treat deserves the time and attention required to develop a treatment plan that is designed specifically to address their unique situation. We are proud to offer regenerative medicine therapies including platelet-rich plasma, joint injections, lifestyle recommendations, and non-opiate medication to address a broad spectrum of back pain sources in order to help our patients achieve the best results possible.
If you are looking for an experienced doctor who can help you find relief from your back pain, contact one of American Pain & Wellness' convenient locations today. We offer appointments 5 days a week in Plano and Allen, TX, and look forward to providing you with the comprehensive treatment strategy you need to live your best life. Call us at (469) 267-6647 in Plano or (469) 773-6202 in Allen to schedule your first appointment and take the first step toward a life free from back pain. We serve patients from Allen TX, Plano TX, Fairview TX, McKinney TX, Parker TX, Lucas TX, Murphy TX, and surrounding areas.