Facet Joint Injections for Pain Questions and Answers
Here at American Pain and Wellness, our medical professionals in Plano, TX offer facet joint injections for the treatment of acute or chronic pain in cervical, thoracic or lumbar spine. This treatment reduces inflammation and block pain. We have 2 convenient

locations

in Texas. For more information, please

call us

.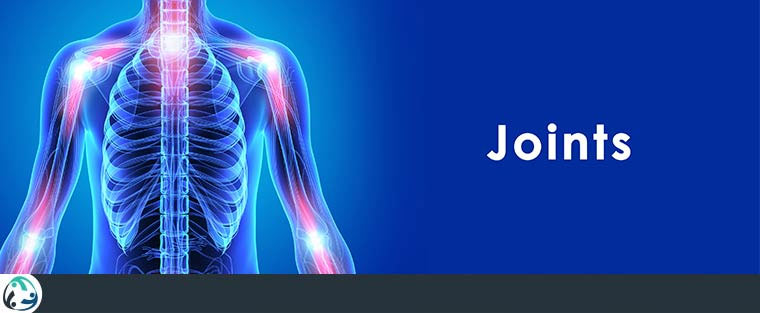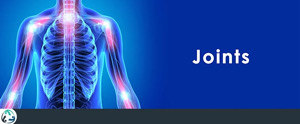 Table of Contents:
What are facet joints?
What causes facet joint pain?
How do facet injections work, and what should I expect from the procedure?
Any kind of back pain is frustrating to deal with, but even more so when it is chronic! Facet joint pain is a widespread cause of back pain that can keep you from thriving at your job or in your extra-curricular activities. At American Pain and Wellness, we want to help you manage and overcome chronic back pain. That is why we offer cervical, thoracic, and lumbar facet joint injections to help you get back to doing your best!
What are facet joints?

Facet joints are a type of synovial joint, which means that a sac of thick fluid surrounds them. The liquid in the sac lubricates the joint, which allows the joints to glide past each other easily. Facet joints are located in the spine between two adjacent vertebrae in the cervical, thoracic, and lumbar vertebrae, or neck, mid-back, and lower back. They guide and limit the movement in the spinal column, providing both flexibility and stability in the spine.
What causes facet joint pain?

Facet joint pain is tough to manage! At American Pain and Wellness, we absolutely sympathize with
the pain you experience from inflamed facet joints.

Facet joint pain can either result from hypomobility or hypermobility. With a hypomobile facet joint, the flexibility and movement in the facet joint have stiffened, and the range of motion has decreased. A hypermobile facet joint is the opposite, resulting from too much motion in the facet joint.

A hypomobile facet joint can be caused by degeneration in the facet joint leading to bone spurs, a locked facet joint from muscular weakness in the affected area, an injury that produced scarring, thickening, or shortening of the joint, or arthritic inflammation in the facet joint. The causes of hypermobility in the facet joint, on the other hand, are usually the result of a trauma such as a fracture, dislocation, or over-stretched ligaments. However, it can also be caused by rheumatoid arthritis, which deforms the joints and erodes the bones.
How do facet injections work, and what should I expect from the procedure?

This question is quite common, and it is quite understandable that you would want to know what you are getting yourself into! The first stage of your appointment will consist of a consultation with the doctor who will be conducting your treatment. This consultation will include a discussion of your medical history, medications you are taking, and current health status. This consultation will give your doctor a clear idea of how to proceed with the treatment. When you are ready for treatment, the doctor will inject a numbing agent into the treatment area. Through the use of X-ray guidance, or fluoroscopy, the doctor will then guide a tiny needle into the facet joint. To confirm that the needle and medication are indeed in the facet joint, your doctor will inject a small amount of contrast dye to differentiate the needle from the surrounding area. Once it is confirmed that the needle is in the correct place, a mixture consisting of a small amount of anesthetics such as lidocaine and a steroidal anti-inflammatory medicine like cortisone will be injected slowly into the joint. The actual injection will only take a couple of minutes, but the procedure could take up to 30 minutes.

Once the procedure is completed, we will ask you to remain still for 30 minutes to ensure that the treatment has achieved optimal results. If the process is successful, you should start to feel better within 24 hours. Some patients report that they feel better within minutes of the injection! Moreover, the procedure is minimally invasive, which means that you don't need to expect any downtime!

If you would like to learn more about our facet injections at American Pain and Wellness in Plano, Texas, or would like to book an appointment with us, we would be happy to help you! Give us a call at (469) 267-6647! We have five different locations, including one in Plano, Texas at 7920 Preston Road Suite 400 Plano, TX 75093, which is open Monday through Thursday from 8:00 AM to 5:00 PM and Friday from 8:00 AM to 12:00 PM.