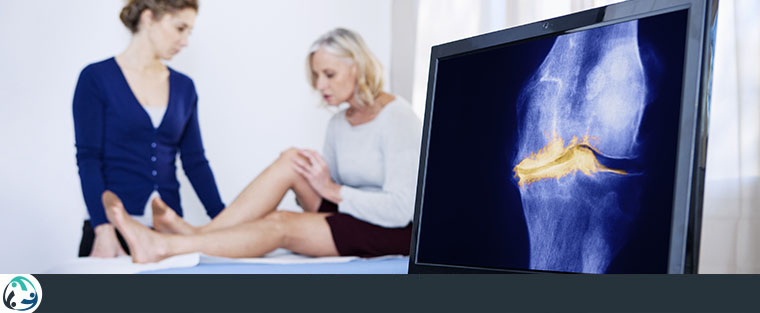 Being physically active is one of the best things that you can do for your joints, for the rest of your body, including your physical health. However, being active exposes you and your body to injuries, and they often times involve the knees.
What is causing my knee pain?
Some of the most common problems that our doctors at American Pain and Wellness typically see are sprained ligaments, meniscus tears, tendinitis, and runner's knee. If you happen to have an old knee injury that wasn't properly cared for and treated, it may flare up now and then or hurt you consistently. Other reasons may include:
Bursitis
Dislocated kneecap
IT (Iliotibial) band syndrome
Meniscal tear
Osgood-Schlatter disease
Osteoarthritis
Patellar tendinitis
Patellofemoral pain syndrome
Why should I go to American Pain and Wellness for knee pain treatment?
At American Pain and Wellness, our pain doctors and specialists work collaboratively to harness the power of the human body. We do this by implementing evolving regenerative medicine techniques that are easy to administer by injection. Regenerative medicine has been proven to help many people significantly reduce their pain and inflammation in their joints as well as allowing them to avoid surgery in most cases.
What type of regenerative medicine techniques are used at American Pain and Wellness?
Platelet-rich plasma is a unique substance that is derived from human blood that contains a high level of platelets. Platelets are vital for repairing damaged tissue and stimulating the body's natural healing response and process. After discussing the treatment options with the patient, PRP injections may be administered to help stimulate the body to heal injured tendons, ligaments, and even cartilage. Keep in mind that some patients may require repeated administration of these injections in order to achieve the optimal results. This will vary from patient to patient and also depend on the area that needs to be treated, along with the severity of the problem.
So, if you or a loved one suffer from chronic to severe knee pain and are seeking out to find a doctor or specialist who can provide high quality pain management care and treatment near you in the Allen, TX area, contact American Pain and Wellness today. We ensure that we offer a comprehensive range of treatments that will help each and every one of our patients find relief from pain, so you can enjoy your life to the fullest. Call our office in Allen, TX today at (469) 773-6202 to schedule your first appointment. We are open Monday – Thursday from 8:00 AM – 5:00 PM and Friday from 8:00 AM – 12:00 PM.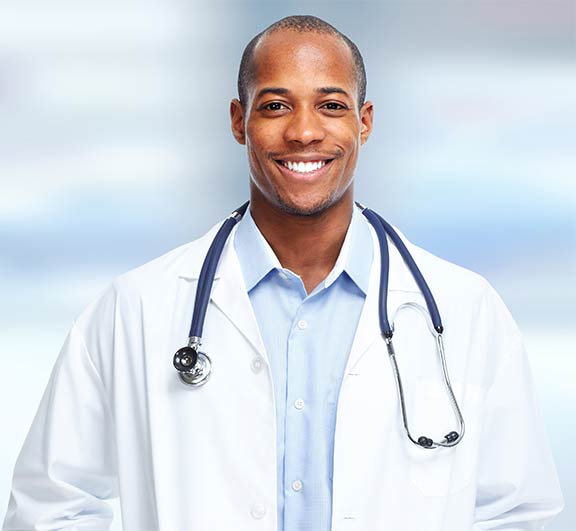 Additional Services You May Need