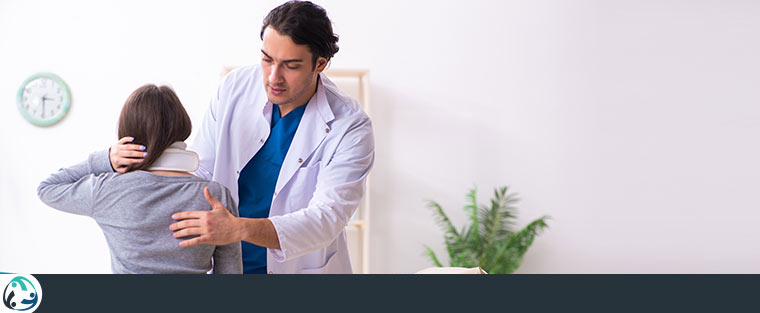 Neck and back pain can have a broad impact on your daily life. Whether you spend your days sitting at a desk, or up on your feet, your spine is an important part of your body. When it comes to your neck and back, you want to ensure you receive the very best treatments possible to help reduce pain and ensure a healthy spine. At American Pain and Wellness in Plano, TX, our experienced doctors can offer testing and treatment services that are designed to reduce your pain and help you live a better life.
What can I expect at my American Pain and Wellness appointment?
At American Pain and Wellness, we believe it is essential to properly assess your body fully before we work with you to decide on a treatment plan customized for your exact needs. Your first visit will include a total-body examination that will give your doctor a complete view of your current situation, so they can help you decide on next steps. Your exam will consist of a complete medical history, verification of insurance, consultation regarding the specifics of the pain you are experiencing in your neck and back.
Can stress cause back and neck pain?
From mood swings and headaches to weight fluctuations, stress affects the body in a number of ways. Neck and back pain is therefore a often underestimated side effect of stress. Over time , repeated stress bouts in these regions of the body can cause musculoskeletal problems in those regions of the body. The body spontaneously releases other hormones when we get stressed out. Adrenaline is associated with an ancient "fight or flight" phenomenon that increases our blood pressure, increases our blood supply, and causes muscles around our spine to become tense and spasm if we need to flee from the source of stress.
If you are looking for a doctor who can provide exceptional relief for your neck and back pain, call American Pain and Wellness in Plano Texas today. Let our experienced doctors and medical staff offer you the exceptional care and proven pain relief you deserve to start living your best life now.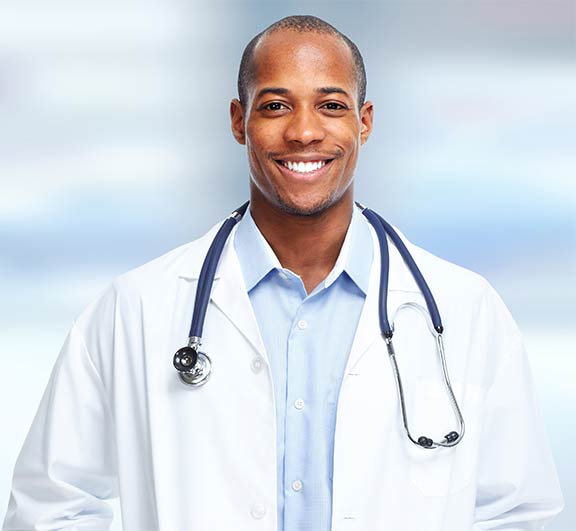 Additional Services You May Need