Pain Management Doctors Accepting New Patients Questions and Answers
If you are looking for a pain management doctor who is accepting new patients, then contact American Pain & Wellness to manage the chronic pain. For more information please

call us

or schedule an appointment online.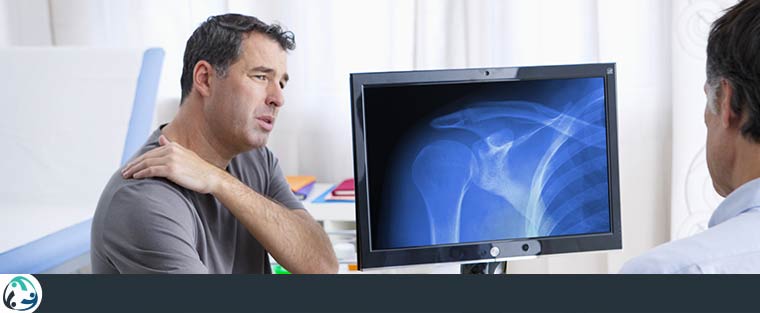 We have all experienced pain multiple times throughout our lives; most of the time it is mild and unobtrusive. However, there are also times where pain can be excruciating, either due to an injury or from an illness. Fortunately, pain management doctors specialize in healing modalities and pain relieving therapies that can help patients live a better quality of life, free of self-limiting pain. It is important for every patient with chronic pain to have a pain management doctor, as they can help them better manage their symptoms and find new ways to overcome their discomfort.
How can you find a pain management doctor?
To find a good pain management doctor, it may help to follow these tips:
Talk to your insurance provider — When looking for a new healthcare service or professional, it is always helpful to check with your insurance coverage, to make sure you do not take any unnecessary steps or realize that you are not covered for a certain procedure. Insurance companies may be particular about whom you choose, as they may only cover doctors in a certain network, or they may require a referral from your primary care physician.
Ask your primary care doctor — Primary care physicians are trusted medical professionals; they also have many connections in the healthcare industry and can provide trusted referrals to professionals in your neighborhood.
Talk to friends and family— Personal opinions from trusted loved ones are invaluable when looking for a good pain management doctor near you. They will often be more honest and even blunt about details like office environment and service, clinic cleanliness, and how quickly appointments can be scheduled.
Use a search tool online — Once you have spoken to your doctor, family, and friends, it is time to do a bit of research of your own. Browse online sources and see which pain management doctors are in your area that have experience treating your type of pain.
Contact the pain management doctor or clinic — Once you have found a pain management clinic you like, start by asking them the right questions to see if they are the right fit, such as:

What treatments do you offer?
How are your pain management doctors trained?
How do you treat my condition?

Come to appointments prepared — Come prepared by compiling a list of concerns, or new symptoms you have experienced. Be sure to be as honest as possible when explaining symptoms, and provide clear details, as vague information cannot help them formulate a diagnosis.
What happens on the first visit to a pain management clinic?
The first visit to a pain management clinic typically involves an appointment with a healthcare professional, such as a general practitioner, anesthesiologist, internist, or nurse practitioner. The visit typically involves a detailed evaluation of the individual's pain history, a thorough physical exam, various diagnostic tests, and a pain assessment. The health care provider may ask for more detailed information regarding treatment history, pain symptoms, and the pain's impact on daily life, such as its interference with normal activities.
What questions are doctors required to ask?
Doctors are required to ask their patients about their medical history, their current symptoms, their current and previous medications, and any concerns they have about their health. They may ask several discovery questions, or they may be able to find the answers they need with only a few specific and detailed questions.
What can you expect from a pain management doctor?
A pain management doctor's primary focus is helping their patients cope with their pain as well as search for ways to provide relief. Their main concern is their patients' wellbeing, and they will do whatever they can to improve their patients' quality of life.
Does American Pain & Wellness accept new patients?
Yes, we do! American Pain and Wellness is currently accepting new patients, so if you need help managing your pain, come visit us today!
American Pain and Wellness is currently accepting new patients! Call us today to book a meet and greet with our pain management doctor, or visit one of our two locations in Plano, TX, or Allen, TX. We serve patients from Allen TX, Plano TX, Fairview TX, McKinney TX, Parker TX, Lucas TX, Murphy TX, Frisco TX, Richardson TX and Collin County Texas.  We look forward to meeting you!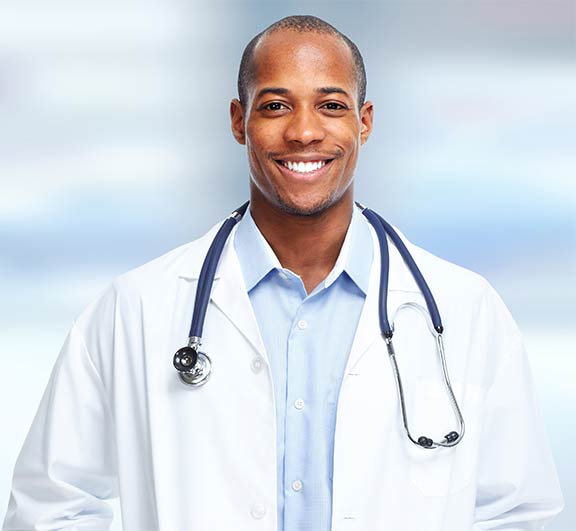 Additional Services You May Need