Pain Management Doctor Questions and Answers
Have you been thinking about seeing a pain management doctor in Allen, TX or Plano, TX? If so, then please come to American Pain and Wellness! We provides pain management to patients experiencing acute and chronic pain. For more information, please

call us

.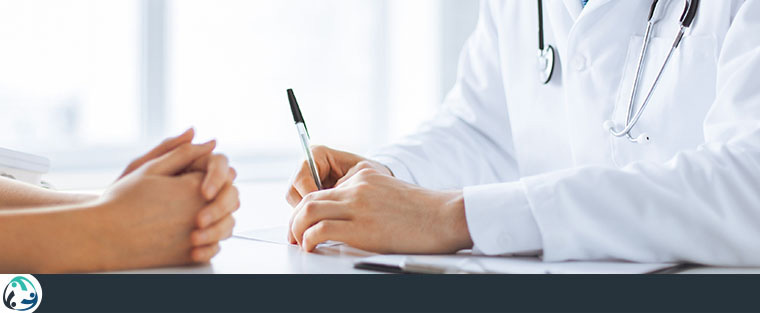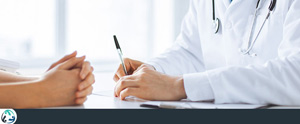 Table of Contents:
Why choose American Pain and Wellness for your pain medicine needs?
What pain management options may be recommended?
Are you currently seeking a dedicated and reliable pain medicine doctor, or specialist, to help you to deal with your severe chronic pain? Do you live in or near Allen, TX? Finally, there is no need for you to battle with the effects of severe chronic pain all by yourself. At American Pain and Wellness our pain management doctors specialized in the treatment of chronic pain management and regenerative medicine. With decades of pain management experience, particularly in regenerative medicine – our doctors are the best possible solution of finding out the right pain management treatment option that will best cater to your chronic pain. With the advancing medical treatment options in the field of pain medicine/management, the team at American Pain and Wellness strive to see that all our available treatment options are up-to-date with the latest and greatest advancements. This is ensures our patient's that we have the most effective and reliable treatment options available for pain management.
Why choose American Pain and Wellness for your pain medicine needs?

Having dedicated many years to pain medicine and pain management treatments, the specialists at American Pain and Wellness understand that there is not one single way to manage severe chronic pain, and with every patient – treatment options can vary and can become very complicated. Realizing that a specific treatment may be effective for one patient, and may not be effective for another, is why we are committed to staying at the forefront in the development of pain management treatment options. We want to be able to offer our patients the best medical treatments.

Perhaps you've been suffering with neck/back, shoulder, knee pain, or you were in an accident or took a fall and suffer from whiplash. No matter the reason for your chronic pain, as pain management doctors, our team understands the importance of finding the right pain treatment plan for you, so you can get back on the road to an active life. Come talk to us today and find out what treatment options may be right for you.
What pain management options may be recommended?

When it comes down to deciding what pain treatment plan is right for you – our pain doctors realize that your pain is unique and therefore, will work with you to ensure that you are fully aware of your treatment plan. A variety of pain management options are available including, platelet-rich plasma (PRP) injections, epidural steroid injections, or a number of other treatments that could possibly be suggested based on your individual pain management needs.

When you meet with your pain management specialist at American Pain and Wellness, we are going to want to get to know you as an individual, answer any questions you may have, and address any concerns you have in selecting the treatment option that is right for you.

Now is the time to do your body a favor! Contact us today at (469) 773-6202 to schedule an appointment to talk with the best pain management doctors near you. We are conveniently located at 1101 Raintree Circle #240 Allen, TX 75013. We are open Monday – Thursday from 8:00 AM – 5:00 PM, Friday from 8:00 AM – 12:00 PM. Call us today!