Pain Management Physician Questions and Answers
When you require an experienced pain management doctor in Plano, TX visit American Pain and Wellness. We have 2 convenient

locations

in Texas. For more information, please

call us

.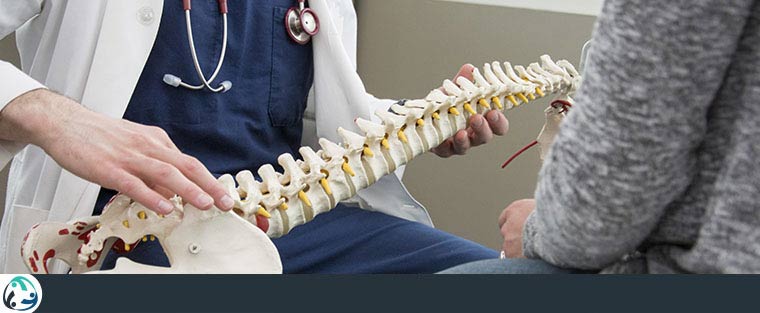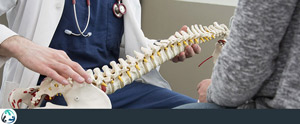 Chronic to severe pain can be a serious sign of a medical problem. Suffering from chronic pain does not only affect you physically but can also really start to affect your mental well-being. At American Pain and Wellness, our pain management doctors and pain specialists in Plano, TX will work diligently to help you restore the quality of your life. We completely understand the level of chronic pain that you are possibly suffering from, so our primary goal is to help you regain your independence and be free from severe to chronic pain.
What type of pain management do you specialize in?
The doctors and pain management physicians at American Pain and Wellness specialize in regenerative medicine. Regenerative medicine refers to the medical process of helping restore the function and the structure of damaged organs or tissue within the patients' body. This is a much better approach than simply providing treatments for the symptoms caused by congenital issues, disease or trauma. Typically, a doctor or physician who does not specialize in regenerative medicine may offer their patients' anti-inflammatory pain medication as a valid solution for a sore knee or injured tendon, but the doctors who practice regenerative medicine therapies will seek to improve the underlying internal function and will be able to thoroughly explain in detail the issue and are adept to offer solutions that are natural.
Why should I go to American Pain and Wellness for Pain Management?
American Pain and Wellness, is proud to offer comprehensive and cutting edge methods for the treatment of chronic pain. Our pain management treatments are both high quality and cost effective for our patients. Our doctors and pain specialists are striving to help change the entire pain management care approach. By having our patients receive treatments in house with our doctors and pain management physicians, patients can typically save 50-70% because our doctors and physicians can perform the treatments at a fraction of hospital costs.
American Pain and Wellness offers a comprehensive and unique approach to pain management, which our doctors and pain management specialists work to customize for each and every patient. Our goal is to provide you with the necessary tools and information to get your physical health back on track to optimal function which will help lead you to have a better quality of life.
What pain management services do your doctors treat?
At American Pain and Wellness our doctors and pain management specialists strive to be able to treat each and every patient that comes to us for help managing their pain. Some of the treatments include the following areas, however we are not limited to:
Back and neck pain
Facet Injections (Cervical, Thoracic & Lumbar)
Joint Injection (Knee, Hip and Shoulder)
PRP Injections (Platelet-Rich Plasma)
Regenerative medicine has a wide variety of benefits and has also been shown to help patients recover from many conditions, some of which include tendon injuries, joint problems, neck pain and back pain. Even if our regenerative medicine treatment options are not right for your particular situation, our dedicated pain management team will help you find a personalized treatment plan that is catered to your specific needs. We offer appointments 5 days a week at 7920 Preston Road Suite 400 Plano, TX 75093.