Pain Management Center
The pain management doctors at American Pain and Wellness want to help you relieve back pain, shoulder pain, elbow pain and much more in Allen, TX and Plano, TX. For more information, please

call us

.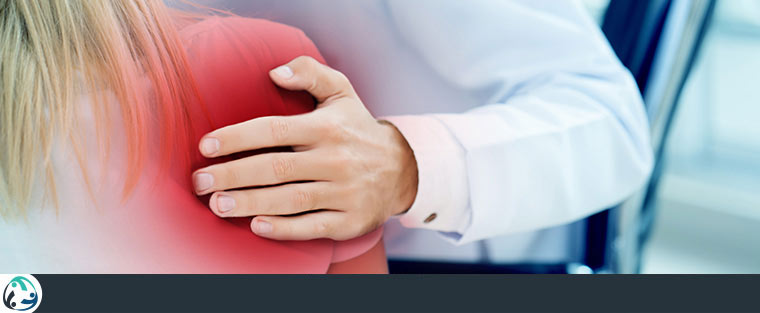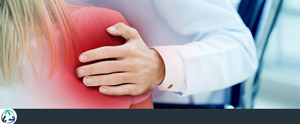 When you struggle with chronic pain day after day, it can take a toll not only on your body, it can also have a devastating impact on your emotional well-being. At American Pain and Wellness, we are dedicated to helping our patients heal their bodies and enjoy a life free from pain. Our dedicated pain management specialists have the experience you need to discover a pain management plan that is right for your body. We believe in taking the time to get to know our patients personally and understand their unique situation, so we can provide the highest level of service and care possible. Our practice is designed to put you at ease and offer comprehensive treatments in a welcoming and comfortable office that won't intimidate you.
At American Pain and Wellness, we provide exceptional treatment options and hope for patients with a myriad of chronic pain conditions. We understand that prescription medication can be helpful as part of a pain management regimen for some patients. However, we believe that reliance on it should be a last resort. Our pain doctors understand the delicate nature of pain management and believe that the powerful technology and regenerative medicine methods we have available to us can provide greater long-term benefits to our patients than simply wielding our prescription pad.
When it comes to your pain, you deserve to see the best doctors. You deserve to find a specialist with a wide breadth of experience who can help you understand your condition and its root causes. You deserve a doctor who will truly listen to your concerns and take them into account when designing your treatment plan. At American Pain and Wellness, our pain management doctors are dedicated to the total-body well-being of each patient they treat. We believe in getting to know you before we begin prescribing treatments because we understand that everyone's situation and anatomy are unique. You need a doctor who understands the underlying causes that can contribute to both chronic and acute pain, so they can help you find a path forward toward a healthier life with greater mobility.
The pain specialists at American Pain and Wellness can provide comprehensive understanding of your pain. We have successfully provided treatment for patients with both chronic and acute conditions. We are proud to offer exceptional treatment for joint pain in shoulders, elbows, and knees, as well as important care for patients suffering from neck and back pain. Our treatment techniques focus on healing the body from within and promoting more natural and comfortable movement through skilled physical therapy and lifestyle suggestions that can help prevent further degeneration of tissue and joints and help our patients achieve greater mobility, so they can return to enjoying their favorite physical activities. Our goal is to provide the care you need and streamline your therapeutic experience. By offering physical therapy, chiropractic, and massage services onsite, we work to bring you everything you need for pain management in one convenient location, thereby cutting down on travel time between offices and the number of days you may have to miss at work in order to pursue treatment.
If you are looking for a pain management doctor near you in Allen or Plano, TX, call American Pain and Wellness today to schedule a consultation.  We are conveniently located at 1101 Raintree Circle #240 Allen, TX 75013 and 7920 Preston Road Suite 400 Plano, TX 75093 and offer appointments 5 days a week.  There is no reason for you to continue suffering through chronic pain.  Our skilled pain specialists can help you achieve relief and live a happier life every day.