Chronic Pain Management Doctor Questions and Answers
Are you looking for experienced pain management doctors in Plano, TX? Our dedicated doctors at American Pain and Wellness can help with chronic pain! We have 2 convenient

locations

in Texas. For more information, please

call us

.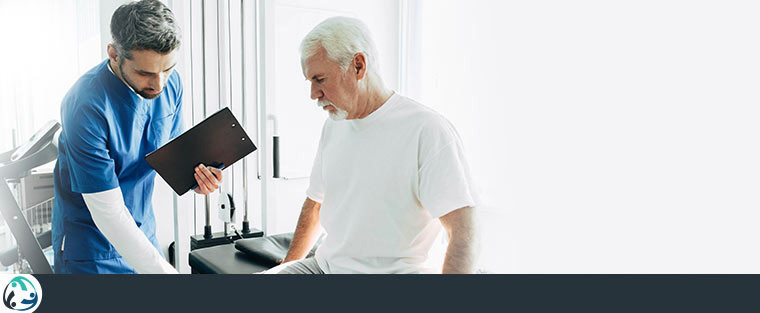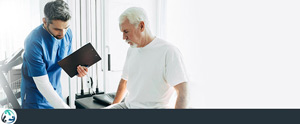 Table of Contents:
What pain treatments do you offer?
What types of injuries and conditions can you help me with?
Chronic pain can deeply impact a person's life, making it difficult to perform daily tasks around the house or forcing them to take days off work. Chronic pain can be debilitating to the extent that it can dramatically alter your life for the worse. At American Pain and Wellness in Allen, TX, we proudly offer a wide range of pain management services that can address your pain condition in a compassionate environment, where your individual concerns will be listened to with the attention and care you deserve.
What pain treatments do you offer?

At American Pain and Wellness, we understand that your pain symptoms are as unique as your body. This is why we offer a wide range of services that encompass many different techniques and approaches to pain reduction and management. Our doctors are highly trained in the field of pain management, providing comprehensive care to patients of all ages. We believe in providing our patients with access to effective, non-invasive treatments that can bolster the body's natural healing ability and provide exceptional pain relief without pharmaceutical or surgical intervention. We offer platelet-rich plasma therapy, joint injections, regenerative medicine and other rehabilitation services that can improve posture and alignment, as well as help reduce your chronic pain and inflammation, so you can enjoy a healthier body and happier life.
What types of injuries and conditions can you help me with?

The experienced specialists at American Pain and Wellness have helped patients with injuries. We also provide balance treatments for patients who are at risk of falling due to age-related equilibrium difficulties. Our doctors have a wide breadth of experience and ability. Their extensive skill and understanding allow them to provide personalized care that can improve your mobility, ease your pain, and help you get back to enjoying your daily life by participating in your favorite activities with friends, families, and co-workers.

Our approach to pain management is all-encompassing. Our providers believe in providing exceptional care and ongoing support, so you can achieve lasting relief from your chronic pain without having to rely on pain killers or suffer through your discomfort on your own.

At American Pain and Wellness, your pain management needs are our priority. We proudly offer an extensive range of treatment options, so you can find the procedure that is right for your body. You deserve to live your life free from chronic pain, so you can enjoy every day to the fullest.