Pain Relief Questions and Answers
American Pain & Wellness treats a wide variety of pain disorders in Plano, TX. Our doctors can give you the pain relief you seek. We have 2 convenient

locations

in Texas. For more information, please

call us

.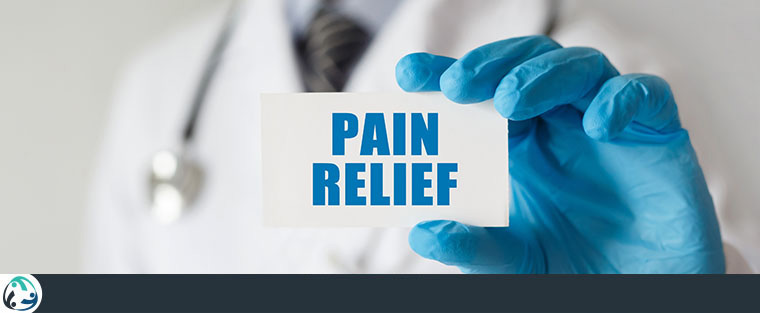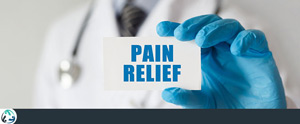 Table of Contents:
What regenerative medicine techniques do you offer your patients?
Do you also treat knee, hip and shoulder pain?
Why should I visit American Pain and Wellness for pain relief?
At American Pain & Wellness, our doctors and pain management specialists are proud to be able to offer a wide variety of treatment options for severe to chronic pain. Doing this allows our patients to find the treatment option that is right for them and that also works well for their specific needs. We believe that by fully utilizing these emerging and cutting-edge regenerative medicine techniques, we are able to offer our patients a true path moving forward to a healthier and more fulfilling life.
What regenerative medicine techniques do you offer your patients?

Our regenerative medicine treatment options include: platelet-rich plasma (PRP) injections. Regenerative medicine treatment options can provide all of our patients with incredible results that may save them from a needed invasive surgery or from growing a dependence on prescription pain medication. The methods that our doctors implement at our office in Plano, TX help the human body to naturally improve its function from the inside out. This will result in increased mobility and less pain for our patients.
Do you also treat knee, hip and shoulder pain?

Absolutely we do. Talk to our pain doctors today to see what options are available for you. They may suggest corticosteroid injections. These injections are a well-known anti-inflammatory solution for certain pain types of conditions. These injections will utilize a local anesthetic and cortisone in conjunction, and will provide fast pain relief and long-term anti-inflammatory properties into the joint that requires treatment. While these injections can be extremely beneficial for patients who are beginning their recovery process, they are not generally recommended as a long-term and repeatable solution. The injection of Hydraulic Acid (HA) into the knee(s) can provide additional lubrication for patients where their cartilage has acquired damage or has degenerated with age. By providing this additional lubrication, our pain doctor can help the patients joint move more fluidly and also reduce the pain that the lack of lubrication may cause the joint in the first place. Hyaluronic acid will typically be administered in conjunction with a corticosteroid if the cortisone is not successful by itself.
Why should I visit American Pain and Wellness for pain relief?

At American Pain and Wellness, your comfort and recovery are our doctors and pain specialist's top priority. Our regenerative medicine doctors strive to ensure that we are providing you with exceptional treatment options that will help rebuild damaged tissue and also providing pain reduction and improved mobility. Regenerative medicine treatment methods may require multiple treatments in order to fully optimize the results. They are also often prescribed as being part of a comprehensive treatment plan that may include physical therapy or other treatment protocols. If you have tried many traditional methods, haven't seen any results and are looking for answers, they may be hidden within your very own body. Our skilled pain physicians have the experience to help you better understand your treatment options and help you decide whether regenerative medicine therapies are right for you.

We are conveniently located near you at 7920 Preston Road Suite 400 Plano, TX 75093 and open 5 days a week, Monday – Thursday from 8:00 AM – 5:00 PM and Friday from 8:00 AM – 12:00 PM. Call us today to schedule your appointment with the best pain specialists near you.