3 Questions to Ask About Pain Management
Don't struggle with your pain. Come to American Pain and Wellness in Allen TX and Plano TX, where our staff can help you get the treatment you need. We have 2 convenient

locations

in Texas. For more information, please

call us

.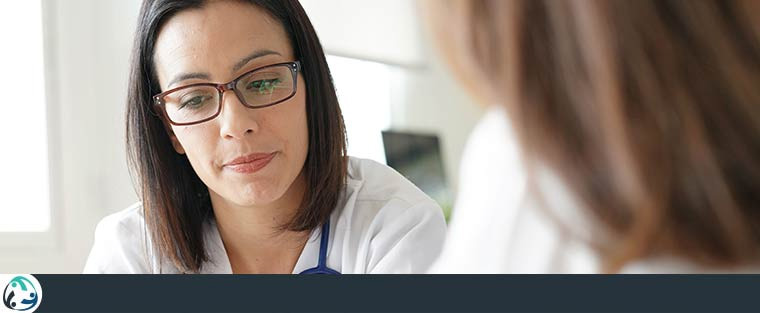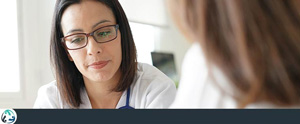 Table of Contents:
Why do doctors send you to pain management?
What happens at your first pain management appointment?
Does Pain Management give pain meds?
Everyone experiences pain at some point in their life; no one is exempt from it. Although pain is generally perceived as negative, without it we would not realize our injuries, and left untreated, could lead to further complications. Pain can be acute (short-lasting) or chronic (long-lasting), and can be quite excruciating. Thankfully, there are medical professionals who dedicate their entire lives to helping people manage their pain.
Why do doctors send you to pain management?

A doctor or family physician will refer a patient to pain management when they are experiencing chronic pain and severe symptoms. This is often beyond a typical physician's expertise, therefore they will refer patients to more qualified individuals. These experts generally include anesthesiologists, physical rehabilitation specialists, psychiatrists and neurologists, although there are many, many more.
What happens at your first pain management appointment?

On your first visit to a pain management specialist, they will get to know you and begin to evaluate your specific pain problem. This typically involves a physical exam, a detailed history, and review of tests that you have had performed. The physical examination and the questions you are asked will focus on your particular problem, however your pain physician will want to know about past medical history as well.

Oftentimes, you will be asked to bring any imaging studies (such as X-rays, CAT scans, or MRI scans) or other tests that have already been done, and you will be given a questionnaire before your first visit that will ask detailed questions about your pain problem. Before your first visit you should know whether or not a procedure is anticipated. If this is the case, you may need a driver to take you home.

Most importantly, this visit is an opportunity for your pain physician to discuss with you an initial assessment of your pain problem and begin to analyze all of this new information with you. While further diagnostic procedures may be needed, they might already know exactly what is causing your pain. Regardless of the type of problem you are experiencing, you should leave this first visit with a clearer understanding of your pain and the course of further action and treatment that is planned.
Does Pain Management give pain meds?

While some pain management clinics do provide pain medications, it is not uncommon for them to seek alternative methods for treatment first. In regard to medications, there are many used to treat chronic pain. The primary categories of medication used to treat chronic pain include:

Simple Analgesics — These are mild pain relievers that can control pain without causing drowsiness. Several of these medications are available without a prescription — they include acetaminophen, aspirin, and nonsteroidal anti-inflammatory medications (NSAIDs) such as ibuprofen.

Adjuvant Analgesics — Adjuvant analgesics are medicines that are typically used to treat conditions other than pain. However, because of the way these medications work, they can also reduce pain.

Multipurpose analgesics such as anti-depressants or corticosteroids — There are analgesics used for neuropathic pain (nerve pain) such as local anesthetics or anticonvulsants, including Neurontin and Gabapentin. Other forms of analgesics include treatment for musculoskeletal pain, such as muscle relaxants (Robaxin, Soma, Flexeril).

If you or someone you know is experiencing acute or chronic pain, we have the solution for you! At American Pain and Wellness, our team of kind and caring professionals are eager to help you feel your best, are very experienced in treating patients with pain and helping them manage their symptoms. Contact our office to talk with an expert today. To schedule an appointment at our clinic, visit us online or give us a call.