Regenerative Treatments – American Pain and Wellness
American Pain and Wellness offers innovative and new techniques to heal and restore the human body in Allen, TX and Plano, TX. We have 2 convenient

locations

 in Texas. For more information, please

call us

.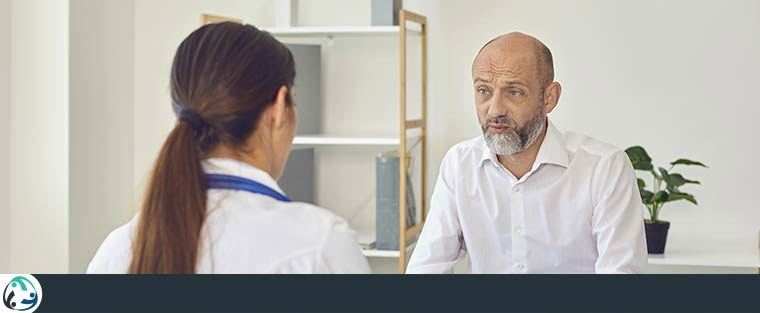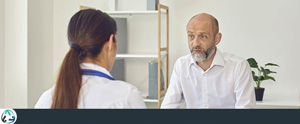 When tissue in the body becomes damaged as the result of an injury or because of the natural process of aging, it can sometimes require outside help in order to repair itself. At American Pain and Wellness, our regenerative medicine doctors in Plano and Allen, TX can provide the reparative treatments you need to support your body's natural healing processes. We believe in the power of the human body and are proud to offer exceptional treatment therapies that can help unlock its abilities naturally. By utilizing regenerative medicine techniques, we are able to speed recovery and reduce our patients' reliance on pharmaceuticals in order to manage their pain.
For doctors specializing in the treatment of pain, regenerative medicine offers a gateway toward increasingly beneficial cutting-edge breakthroughs that have the potential to heal patients' bodies from the inside out. In previous generations, utilizing plasma to increase the body's natural ability to regenerate and reduce inflammation in damaged areas would have been unthinkable. Today, these are just two of the incredible treatment options available to patients seeking to avoid surgical interventions or reliance on prescription medications to manage their chronic pain. For athletes who have sustained tendon or ligament injuries during physical activity, regenerative medicine can help shorten their recovery and get them back in optimum shape faster than ever before.
Platelet-rich plasma (PRP) Injections are becoming an increasingly popular treatment for patients seeking to optimize their recovery by bolstering their body's innate healing process. PRP, as it more commonly known, is derived from a patient's blood and injected directly into the injured area to stimulate the healing response. PRP has a wide range of applications including for anti-aging facial rejuvenation and hair regrowth, but its greatest impact is on the field of regenerative medicine where our doctors can harness the power of the human body in order to help our patients reduce recovery time for issues where tendons and ligaments have sustained damage.
At American Pain and Wellness, your comfort and recovery are our priority. Our regenerative medicine doctors are dedicated to providing you with exceptional treatment options that can help rebuild damaged tissue, providing you with pain reduction and improved mobility. These methods may require multiple treatment sessions in order to optimize results and they are often prescribed as part of a comprehensive treatment plan that may include physical rehabilitation or other treatment protocols. If you have tried more traditional methods without results and are looking for answers, they could be hidden within your own body. Our skilled physicians have the experience you need to better understand your treatment options and whether regenerative medicine therapies may be right for you.
If you or a loved one lives in the Plano or Allen, TX area and you are interested in discussing regenerative medicine with an experienced specialist, call American Pain and Wellness.  We offer appointments 5 days a week at both of our locations and would love to help you achieve greater mobility and freedom from pain today.