Regenerative Therapy – American Pain and Wellness
American Pain and Wellness is proud to offer regenerative therapy to the residents in Plano, TX and Allen, TX. Get relief from chronic pain with surgery today! Our pain management doctors are ready to help you feel better. We have 2 convenient

locations

in Texas. For more information, please

call us

.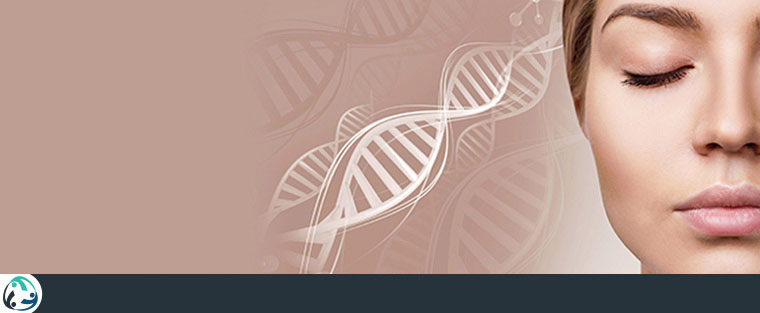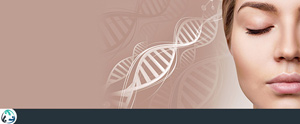 When people hear the term regenerative medicine, they may not immediately understand what it means. For some, it may even conjure medical ideas posited in science fiction. But the truth is that regenerative medicine is an exceptional therapeutic option for many of our patients at American Pain & Wellness in Plano and Allen, TX. If you are interested in discussing whether a regenerative medicine treatment approach may be right for you, our skilled doctors and friendly medical staff are here to help. Our entire practice is dedicated to using our wide breadth of knowledge and experience to better serve each of our patients.
Regenerative medicine refers to the process of restoring the function and structure of damaged organs or tissue within the body rather than simply providing treatment for symptoms caused by congenital issues, disease, or trauma. Whereas a physician who does not specialize in regenerative medicine may offer anti-inflammatory pain medication as a solution for a sore knee or injured tendon, those who practice regenerative therapies will instead seek to improve the underlying internal function. At American Pain & Wellness, we believe that by prioritizing the repair of injured or damaged tissues and working with the inherent abilities of the human body to heal itself, we can provide better, more permanent solutions for patients seeking to reclaim their life from pain.
At American Pain & Wellness, we are proud to offer a wide range of treatment services, so that our patients can find the one that is right for them. Our regenerative treatments include platelet-rich plasma (PRP) injections. We believe that by utilizing these cutting-edge regenerative techniques, we can offer our patients a true path forward to a healthier and more fulfilling life. Regenerative treatment techniques can provide our patient's with incredible options that may save them from invasive surgery or dependence on prescription pain medication. The methods our doctors implement at our offices in Plano and Allen, TX help the body naturally improve its function from the inside out, resulting in increased mobility and less pain for many of our patients.
If you have tried other methods of pain reduction without success, or if you are interested in exploring alternative options to pharmaceutical intervention or surgery, the regenerative medicine therapies provided by the experienced doctors at American Pain & Wellness may be right for you.  Call one of our convenient locations today to schedule an appointment, where your dedicated specialist can answer any questions you may have and help you better understand all of your options.  Regenerative medicine has a wide range of applications and has been shown to help patients recover from a variety of conditions including tendon injuries, joint problems, and neck and back pain.  Even if regenerative medicine approaches are not right for your situation, our dedicated team will help you find the personalized treatment plan that is.  We offer appointments 5 days a week at 7920 Preston Road Suite 400 Plano, TX 75093 and 1101 Raintree Circle, #240 in Allen.  If you live in the greater Dallas area, call today to schedule your first appointment.