5 Questions to Ask About Regenerative Medicine
Do you have an injury or disease that needs treatment. Talk to our team of leading health care professionals today at American Pain and Wellness in Plano, TX about Regenerative Medicine. Life is better when you're at your best. For more information, please

call us

or book an

appointment

online.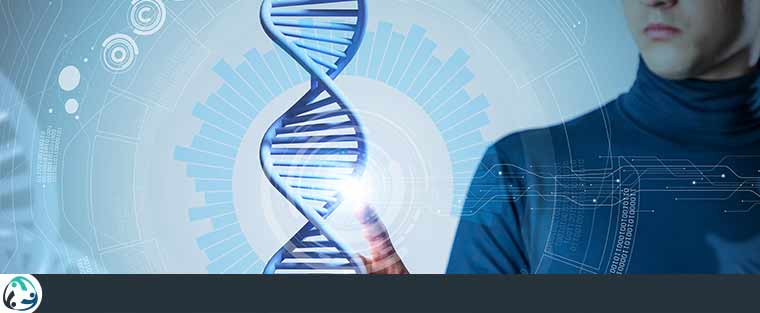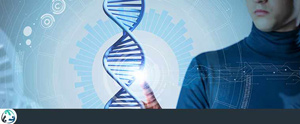 Table of Contents:
How successful is regenerative medicine?
Is regenerative medicine safe?
What can regenerative medicine be used for?
What can regenerative medicine cure?
What is considered regenerative medicine?
How successful is regenerative medicine?

Regenerative medicine is still a fairly new medical treatment that works with the regenerative capabilities of the human body to assist with healing. Regenerative medicine is used to replace tissues or cells that have been lost as a result of injury or disease. It looks to regenerate human tissue through genetic modification and other lab processes to aid the human body in overcoming different diseases, injuries and other issues that affect the body's cells and tissues. Through regenerative medicine, damaged tissue can either be healed or replaced with engineered tissue. Based on clinical trials that have been completed around the world, so far it appears that regenerative medicine has been successful helping a variety of people of different ages and conditions overcome their assortment of issues and diseases. Additional research and clinical trials of stem cell research and other regenerative methods continue to be developed to further determine the full capabilities of this type of medicine.
Is regenerative medicine safe?

Regenerative medicine treatments have been shown to be safe. You will need to ensure that the doctor treating you for a regenerative medicine treatment has the proper training and credentials to administer these types of treatments as there is a lot of ongoing research and work still being done. As regenerative medicine uses your body's own natural healing powers through stem cells or platelet-rich plasma injections, it is safe. If you are interested in regenerative medicine treatments, your doctor or primary health provider can provide you with additional information on the treatments and refer you to a provider who has the credentials to perform this type of treatment.
What can regenerative medicine be used for?

Regenerative medicine can be used to treat an assortment of diseases and injuries that have caused damage to the bones, tendons, ligaments, cartilage and tissues in our body. It works to heal, repair and regenerate the affected area of the body using its own natural ability and instinct to heal and repair itself. Patients suffering from injuries such as an ACL tear, knee injury, hip injury, arthritis and more can find relief through the use of regenerative medicine. Patients are injected with platelet-rich plasma or stem cells into the damaged tissue to promote healing, with the result being a much faster healing process then if the body had been left to heal on its own. With research continuing to be done on regenerative medicine, many further treatments and uses are expected to be developed in the future.
What can regenerative medicine cure?

Regenerative medicine aims to cure individuals of their diseases and injuries, as opposed to just treating the symptoms. So far many diseases will show improvements from regenerative medicine treatments but to be completely cured has only been successful for a small number of diseases. The goal is continued research and testing to find ways for regenerative medicine to be used for treatment of many, many more diseases, including cancer. As regenerative medicine works by promoting the body's ability to heal itself through an injection of stem cells or platelet-rich plasma into the damaged area of the body, it is thought that eventually artificial organs can be built in a laboratory through the regeneration of tissue from the body.
What is considered regenerative medicine?

Regenerative medicine involves the replacement or regeneration of cells, tissues or organs that have been damaged by trauma, disease or age. Regenerative medicine uses our body's natural instinct and ability to heal itself to repair tissues, bones, ligaments and tendons through a process of regeneration. To speed up the natural healing process, a trained and certified doctor will inject stem cells or platelet-rich plasma into the injured part of the body. This injection of healthy cells will work to health the damaged area of the body and cure the body of the condition.

We serve patients from Allen TX, Plano TX, Fairview TX, McKinney TX, Parker TX, Lucas TX, Murphy TX, Frisco TX, Richardson TX and Collin County, Texas. Looking forward to serve you!