Sciatica Treatment Questions and Answers
Our doctors at American Pain and Wellness in Allen, TX and Plano, TX, will help you find lasting relief from sciatica pain with our innovative and effective range of treatment options. For more information, please

call us

.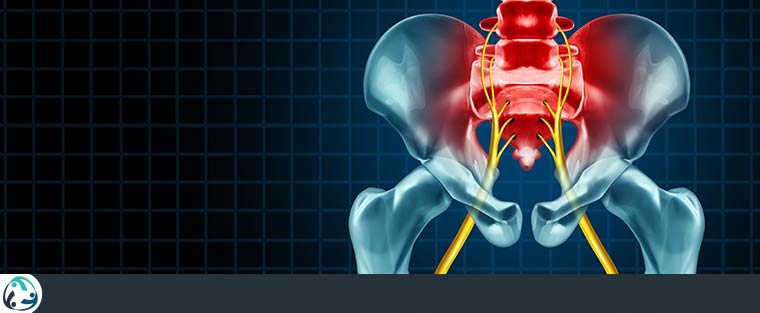 Whether you experience numbness or tingling in your legs or feel an electric shock in your lower back whenever you sneeze, sciatica can be an unnerving condition to experience! Here at American Pain and Wellness, our team of medical professionals has vast experience and expertise in treating conditions like sciatica, and we take immense pride in helping our patients find pain relief from such conditions.
How long does sciatica last?
Sciatica can be either acute or chronic. As such, it can last anywhere from a couple of weeks to an indefinite amount of time. Acute sciatica pain generally lasts for approximately four to eight weeks, while chronic sciatica is often a lifelong condition. Acute sciatica can often become chronic if it lasts for two months or longer without improvement. Although chronic sciatica necessarily lasts longer than acute sciatica, the pain from chronic sciatica is typically less intense than acute episodes of sciatica.
Whether you have acute or chronic sciatica, we can provide innovative and effective treatment options at American Pain and Wellness to either put an end to your condition or make it more manageable.
What is the best treatment for sciatica?
Depending on whether your sciatica is acute or chronic and how severe your condition is, there are several different treatment options that could be highly effective for you. In general, the best treatment for sciatica will be highly effective in reducing pain and improving your condition without relying on addictive pain medication. With that being said, the most effective treatment is not the same for everybody! As such, determining what the best sciatica treatment is for you requires medical expertise as well as dialogue between you and your provider.
How do I get my sciatic nerve to stop hurting?
If you are looking for immediate relief from sciatic nerve pain, please feel free to contact us at American Pain and Wellness. Our medical experts can provide you with helpful information on home remedies you can try to soothe your pain. We also recommend that you schedule an appointment with your primary care provider or us at American Pain and Wellness for long-lasting relief from your sciatic nerve pain.
What triggers sciatica?
Sciatica pain is triggered whenever there is compression, inflammation, irritation, or pinching in the sciatic nerve in your lower back. The most common reason for such compression, inflammation, irritation, or pinching is a herniated or slipped disk or bone spur that exerts pressure at the sciatic nerve root. Risk factors of sciatica include age, obesity, occupations that involve prolonged sitting or carrying heavy loads, and diabetes.
How long will sciatica take to heal?
While it may take around four to eight weeks for sciatica pain to subside, it can take one to four additional months before you can resume any vigorous physical activity without experiencing any symptoms. Overall, the length of time it takes for acute sciatica to heal depends on your overall health, age, if you have any underlying medical conditions, your diet, and how active you are. For your sciatica to heal as quickly as possible, it is best to get plenty of sleep, exercise, and nutrients during your recovery time.
How do you relieve sciatic nerve pain?
While there are several ways to relieve sciatic nerve pain, including anti-inflammatory medication, heat or ice therapy, or massage therapy, it is best to consult with a medical or chiropractic doctor about pain relief options first. A medical expert can direct you to the most helpful pain relief practices and educate you on implementing those practices in the best way. Our medical professionals at American Pain and Wellness would be more than happy to help you find relief from sciatic nerve pain.
For first-rate sciatica treatment, come to American Pain and Wellness! If you would like to schedule an appointment with us, you can do so through our website or call us anytime between 8:00 am to 5:00 pm from Monday to Thursday or on Fridays from 8:00 am to 12:00 pm. You can find American Pain and Wellness at 2 locations in Allen and Plano, TX. We serve patients from Allen TX, Plano TX, Fairview TX, McKinney TX, Parker TX, Lucas TX, Murphy TX, Frisco TX, Richardson TX, and Collin County Texas.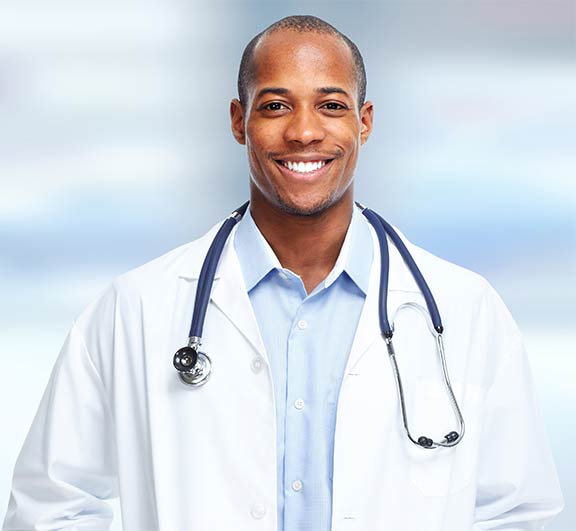 Additional Services You May Need