Spine Pain Treatment Questions and Answers
When you experience frequent back pain,

call

American Pain and Wellness. We offer regenerative medicine treatment and pain relief for your spine pain in Plano, TX. We have 2 convenient

locations

in Texas.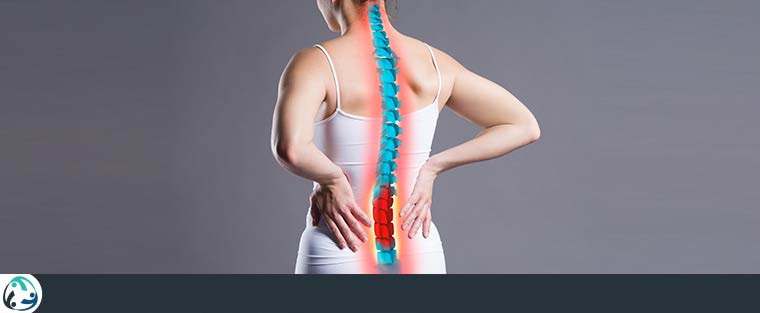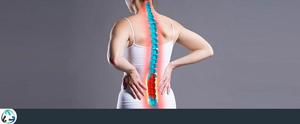 Table of Contents:
What can cause back pain?
What kind of medicine does American Pain and Wellness specialize in?
What types of regenerative medicine are there?
What can cause back pain?

Frequently, back pain occurs because there is something "off" with your spine, be it with your spinal joints, discs, or your nerves. It is important that you see a doctor if you have recurrent or chronic back pain, as it can be a sign of a serious problem that requires quick medical attention. There are several potential causes of back or spinal pain, which include:

– Herniated or slipped discs
– Bulging discs
– Degenerative disc disease
– Inflammation and wear of the sacroiliac joint
– Spinal stenosis
– Cervical radiculopathy
– Spondylolisthesis
– Accidents and injuries.

There are a variety of treatments and management options for back or spinal pain, although as with any pain management program these are uniquely tailored to suit the needs of each individual patient. If you have any questions or concerns about a regime that your doctor has prescribed or recommended, you should speak with them about it.
What kind of medicine does American Pain and Wellness specialize in?

We specialize in what is known as regenerative medicine, of which the goal is to restore damaged tissue that has not healed adequately on its own. The goal of regenerative medicine is to replace tissue – that may be damaged, suffering from disease, degenerating for any reason, including age – with new tissue. For treating musculoskeletal medical issues, it is typically used to help with the treatment of ligament or tendon injuries, healing cartilage damage, and slow the progression of arthritis.

Regenerative medicine makes use of a variety of cellular therapies and tissue engineering – and other, related therapies – to help speed the body's natural healing and regenerative abilities. Regenerative medicine is an alternative to more traditional and invasive treatment options, such as surgery, or for when other options only provide temporary pain relief.
What types of regenerative medicine are there?

There are several major types of regenerative medicine available, which may not be covered by insurance – however, at American Pain and Wellness we focus and provide services based on injection therapies. These are outpatient procedures, and more than one treatment session may be required before there are conclusive, feelable results.

Injection treatments: Physicians believe that in cell therapy that by taking certain cell types – which are cells that do not serve a specific bodily function, they can develop into cells that do provide a purpose – that these cells, once placed into a specific location, can meet a certain bodily need or function.
If you have any questions about the services we offer here at American Pain and Wellness or would like to book an appointment or consultation with us, please visit us online or give us a call at (469) 267-6647 for new patients and (469) 326-5100 for returning patients.