Benefits of Visiting a Pain Management Clinic in Allen, and Plano TX
Whether you are suffering from acute pain or chronic pain, it's beneficial to visit our clinic, American Pain and Wellness for comprehensive care. Our specialists can treat different pain problems. We have convenient locations to serve you in Allen and Plano TX. For more information, please call us or request an appointment online.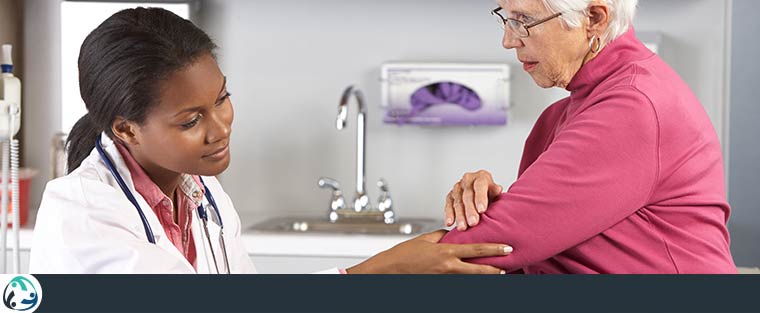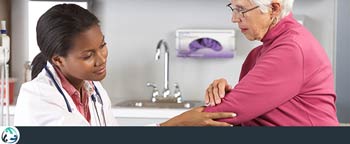 Table of Contents:
What are the benefits of visiting a pain management clinic?
What happens when you are referred to a pain clinic?
What services are provided at the pain clinic?
What can I expect from a pain management doctor?
A pain management specialist is a healthcare professional who specializes in diagnosing and treating pain, both acute and chronic. They can perform physical therapy and other treatments, as well as other forms of pain management such as joint injections and PRP therapy. Some specialize in a certain type of pain, such as back pain or nerve pain, while others treat a wide variety of pain conditions. The most common conditions pain management specialists treat include arthritis, back pain, herniated discs, and problems related to the spine.
What are the benefits of visiting a pain management clinic?

There are many benefits of visiting a pain management clinic, as these medical facilities are specially trained to handle all types of pain and can provide a higher level of service for pain than any other medical professional. The benefits include:

– Additional Training and Certification — A pain management doctor has received more training and certifications than most primary care physicians; their additional education in pain management makes them uniquely qualified to treat chronic pain. Many physicians tend to shy away from painful conditions because they lack specialized training, which further adds to the benefit of pain management specialists.

– Specialized Equipment — Pain management clinics have specialized equipment onsite that allows them to effectively determine the root cause of pain and properly diagnose conditions. These specialized tools are typically not available in primary care clinics.

– Experience with Specific Conditions — Because of their training, education, and specialization, pain management physicians will likely have come across their patients' conditions before, which allows them to develop a treatment plan more quickly; they may also have several ideas for treatment-based on their previous experience. Some of the conditions that a pain management specialist treats include: neck and back injuries; joint pain; repetitive strain injuries; whiplash; and slip and fall accidents.

– Individualized Attention — Generally, primary care physicians are focused on relieving their patients' symptoms so that they can live more comfortably. However, pain management doctors take a different approach and put more of emphasis on addressing the root of the problem.

– More Treatment Options — These doctors have more treatment options available for their patients because they spend all of their time treating people who are suffering from chronic pain. This could be in the form of new therapies or specialized procedures.
What happens when you are referred to a pain clinic?

When a person is referred to a pain clinic, they will meet with a pain management specialist that will work closely with them to better understand their situation. The doctor will get to know the patient by reviewing their medical history and having a discussion about the patient's pain and how it affects their day-to-day life. The pain management specialist will perform a physical examination to pinpoint the underlying cause of pain. They may be able to formulate a diagnosis based on the patient's symptoms; in some cases, further testing may be required.
What services are provided at the pain clinic?

At American Pain and Wellness, we provide the following services:

– Back Pain and Neck Pain Treatment
– Facet Injections
– Joint Injections
– Pain Management
– Regenerative Medicine
– PRP Injections
– Herniated Disc Treatment
– Spine Pain Treatment
– Arthritis Treatment
– Muscle Pain Treatment
What can I expect from a pain management doctor?

Pain management doctors are dedicated to relieving the pain and improving the quality of life of their patients. They do this by:

– Providing pain science education
– Providing the tools to better manage pain
– Helping to increase the level of functioning
– Reducing pain symptoms
– Increasing confidence
– Giving patients more control of their life

Discover the amazing benefits of visiting a pain management clinic today at American Pain and Wellness! Call us or book an appointment at our pain management clinic, or visit one of our two convenient locations: we have one in Allen, TX, and one in Plano, TX. We serve patients from Allen TX, Plano TX, Fairview TX, McKinney TX, Parker TX, Lucas TX, Murphy TX, Frisco TX, Richardson TX, and Collin County Texas. We look forward to serving you!